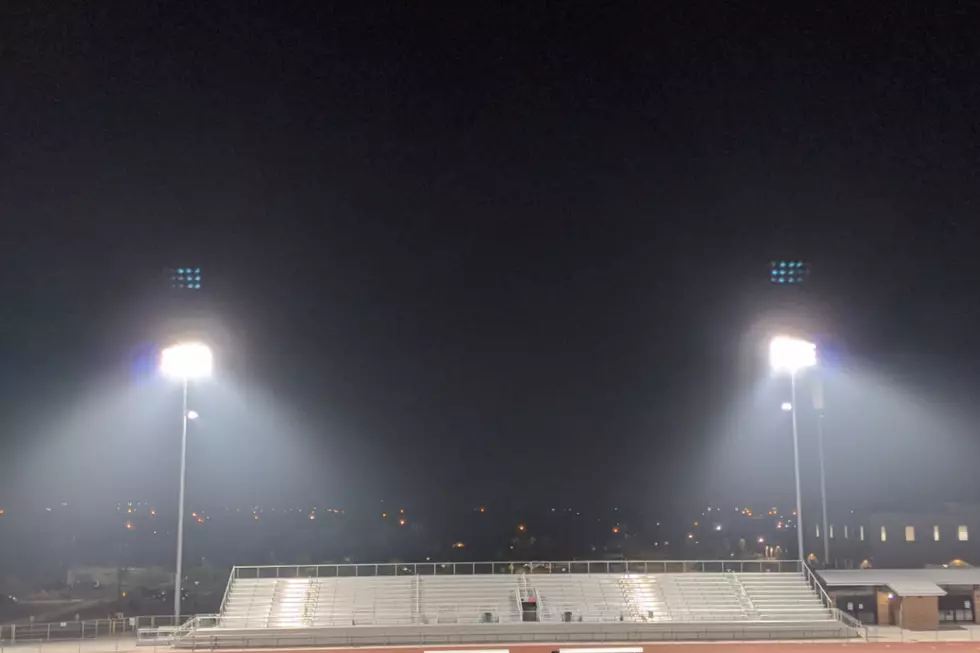 Vote for Which Game Should Be Our WyoPreps Game of the Week [POLL]
David Settle, WyoPreps.com
There are several big games across the schedule this week, which made choosing the matchups for our poll very difficult.

WyoPreps wants fans to choose which game we feature this week, as our 'Game of the Week.'
WyoPreps takes into consideration teams that have already been featured this season. We also know some games are more important than others in the playoff race. Thus, we've strategically picked certain games for Week 6.
The defending Class 1A-6 Man state champs are on the road to face one of the last two undefeated teams in that division. Two of the top-3 in Class 1A-9 Man clash in Niobrara County on Friday afternoon. A big tilt between two of the teams vying for the 2A West Conference crown, plus two teams jockeying in the 2A East could make for some entertaining matchups. From 3A, we looked at two key games in the crowded East Conference. Finally, the Capital City Bowl should be one of the more intriguing games of this season.
Cast your vote below for which game you think we should focus on. Share this with teammates, classmates, alumni, and your town; whomever you wish.
Voting will close at a random time, so get your votes in sooner than later.
Enter your number to get our free mobile app