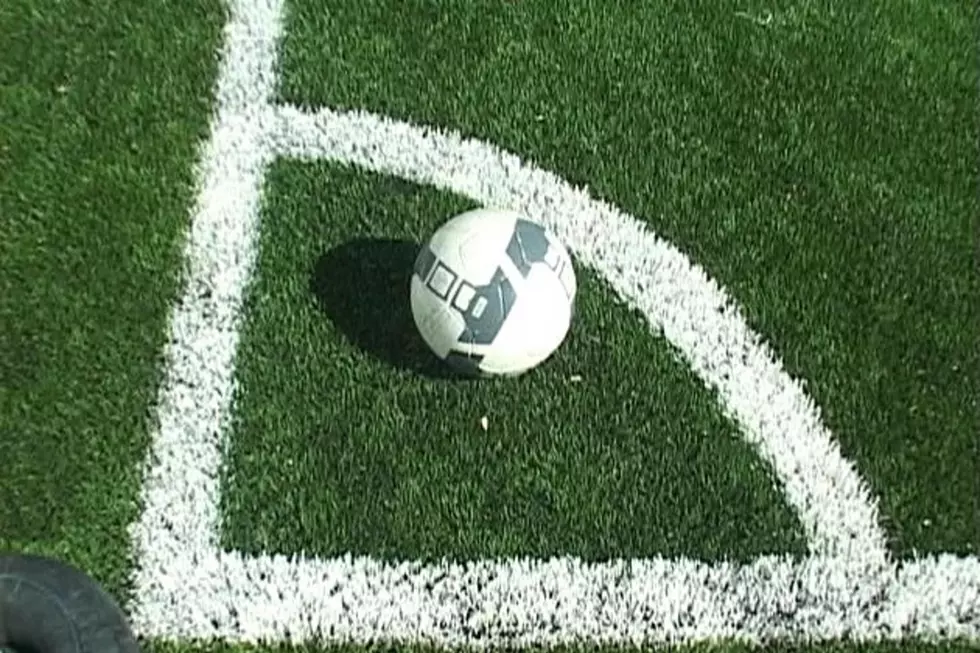 WyoPreps Coaches and Media Soccer Polls Have Plenty of Shuffling
Kevin Koile, WyoPreps.com
Four new teams and a co-No. 1 highlight the latest WyoPreps Coaches and Media Soccer Polls released on Wednesday.
The tie for the top spot occurred in 4A boys, but that was also the only division that did not have a new team in the top five.
Cody, Thunder Basin, Worland, and Kelly Walsh retained the No. 1 ranking. Jackson joined the Trojans at the top of 4A boys.
Two new teams entered the 3A girls' poll. Cody and Lander remained first and second. The Fillies were a unanimous choice for the top spot. Worland jumped up two spots to third. Powell and Douglas entered the poll in fourth and fifth, respectively.
In 4A girls, Thunder Basin stayed at the top with ten of the 12 first-place votes. What's different? The Bolts did not make it on every voter's ballot. Riverton earned a pair of first-place votes and solidified their spot at No. 2. Laramie moved into a tie for third with Jackson. Kelly Walsh re-entered the rankings in fifth.
The Warriors claimed the top spot in the 3A boys' poll. Worland received 11 of the 13 first-place votes. Powell and Cody held second and third. Green River vaulted back into the top five at No. 4. The Wolves knocked off Cody last weekend. Torrington remained in fifth.
Kelly Walsh and Jackson are tied for first in 4A boys. The Broncs got one more first-place vote, but enough second-place votes helped the Trojans share the top ranking. Undefeated Cheyenne Central held onto third, while Sheridan and Rock Springs stayed fourth and fifth, despite recent losses.
Click the button below to see the breakdown of how the coaches and media voted in the soccer polls.
Follow soccer standings, scores, and more news at WyoPreps.com.
Wyoming High Sports Pics of the Week: Apr. 6-8
Wyoming High Sports Pics of the Week: Apr. 6-8