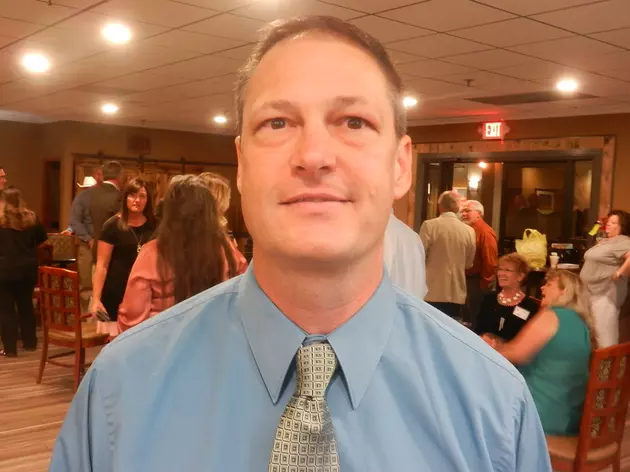 Jeff Barkell WCA HOF Inductee 2018 [VIDEO]
Kevin Koile - wyopreps.com
Jeff Barkell started coaching in Nebraska, before moving to Casper to coach club and middle school volleyball, then later at Casper College and eventually at Kelly Walsh High School.
He was named NJCAA Region 9 coach of the year on 2 occasions, and is preparing for his 19th season at KW.
The Lady Trojans won the state title in 2001, 2002, 2005, 2008, 2010 and in 2017.