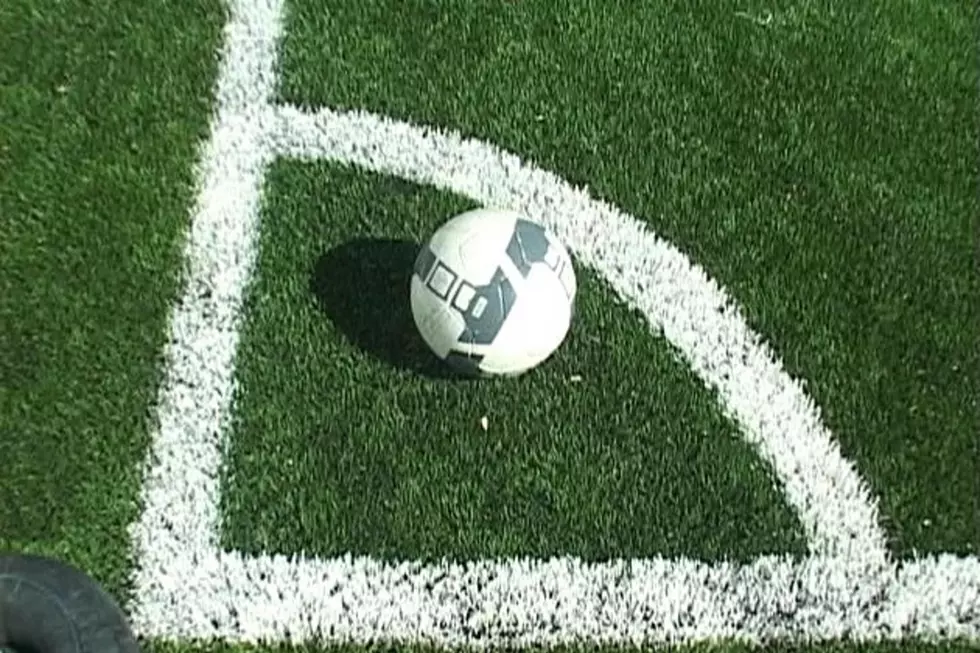 Small Changes in the Latest WyoPreps Soccer Polls
Kevin Koile, WyoPreps.com
Three changes in this week's WyoPreps Coaches and Media Soccer Polls are highlighted by a new team that entered for the first time this year.
The other two changes were teams that swapped spots within the top five.
Class 3A boys were the one poll with a new entrant. The top four stayed the same, but the new No. 5 was the Riverton boys. The Wolverines' debut meant Cody fell out of the top five. Worland remained No. 1. The Warriors got ten of the 12 first-place votes. The other two first-place votes went to Powell, who remained second. Lander held onto third by only three points over Torrington, who is fourth for the second straight poll.
The minor changes came in 4A girls and 4A boys.
Thunder Basin stayed at the top of 4A girls, where they've been all season. The Bolts earned 12 of the 14 first-place votes. Defending champion Rock Springs received the other two first-place votes and stayed second. Natrona County remained third. The switch was Jackson rose to fourth, while Kelly Walsh dropped to fifth.
The same thing occurred in 4A boys. The top three held onto their spot. Jackson is No. 1, and the Broncs got all but one first-place vote. That went to Kelly Walsh, who is in the second spot. East Conference leader Laramie held third for the sixth straight poll. This week, Rock Springs moved back to fourth, which pushed Sheridan down to fifth.
Class 3A girls were the same as last week. Cody maintained the top spot. Lander was second, followed by Riverton, Mountain View, and Buffalo.
Click the button below to see the breakdown of how the coaches and media voted in the soccer polls.
Follow soccer standings, scores, and more news at WyoPreps.com.
Wyoming High School Sports Pics of the Week: April 19-23
Wyoming High School Sports Pics of the Week: April 19-23