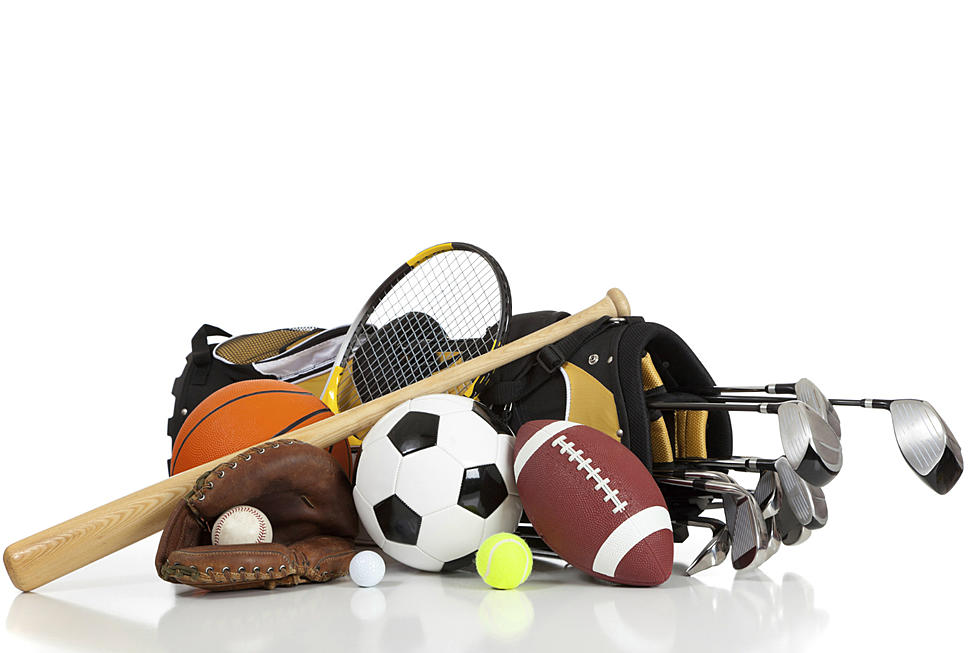 Wyoming Coaches Association Spring Coaches of the Year 2019
Michael Flippo
The Wyoming Coaches Association has announced their "Coach of the Year" honors for the 2019 spring sports season.
Girls' Outdoor Track and Field:
1A: Mark Tims – Cokeville
2A: Dustin Lee – Pine Bluffs
3A: Josiah Smith – Douglas
4A: Sean Wilde – Cheyenne Central
Boys' Outdoor Track and Field:
1A: Lee McCoy – Upton
2A: Kirk McLaughlin – Big Horn
3A: Joel Giorgis – Mountain View
4A: Bryan Coventry – Kelly Walsh
Assistant Outdoor Track and Field Coaches:
Wendy Gamble – Douglas
Heath Hayes – Kelly Walsh
Girls' Soccer:
3A: Marian Miears – Cody
4A: Lyle Foster – Thunder Basin
Boys' Soccer:
3A: Ron Overcast – Worland
4A: Matt Hoelscher – Jackson Hole
Assistant Soccer Coaches: No nominations
The WCA will honor these coaches at their annual WCA Hall of Fame – Awards Banquet. The banquet will take place on Friday, July 19, 2019, at 7 p.m. It will be held at the Ramkota Hotel in Casper, Wyoming.