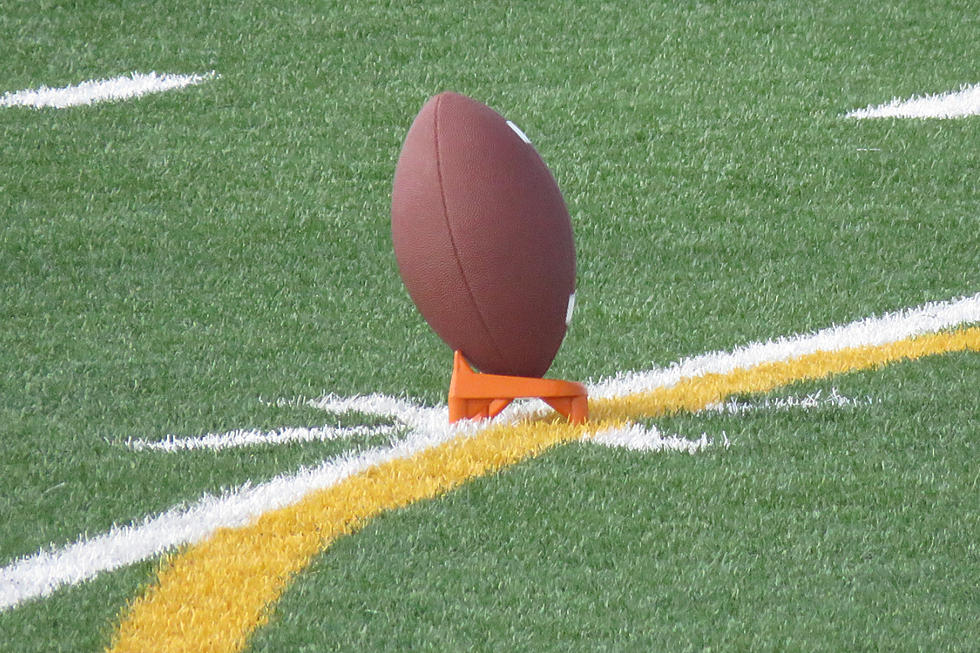 Wyoming High School Football Fans, Who are you Picking? [POLLS]
David Settle, WyoPreps.com
The postseason of Wyoming high school football is here. The first round of the playoffs begins this weekend.
With that in mind, WyoPreps is curious to see which teams you're choosing as the favorites to win it all in just a few weeks?
Not familiar with the matchups in all the classes. Don't worry, we've got you covered. Click this button to see the first-round game schedule.
Cast your vote in the polls below. It's comprised of the eight teams that qualified for the playoffs in each classification.
30 Ways To Say You're From Wyoming Without Saying You're From Wyoming
These are the most mentioned ways to say you're from Wyoming, without actually saying you're from Wyoming.
- 30 Ways To Say You're From Wyoming Without Saying You're From Wyoming