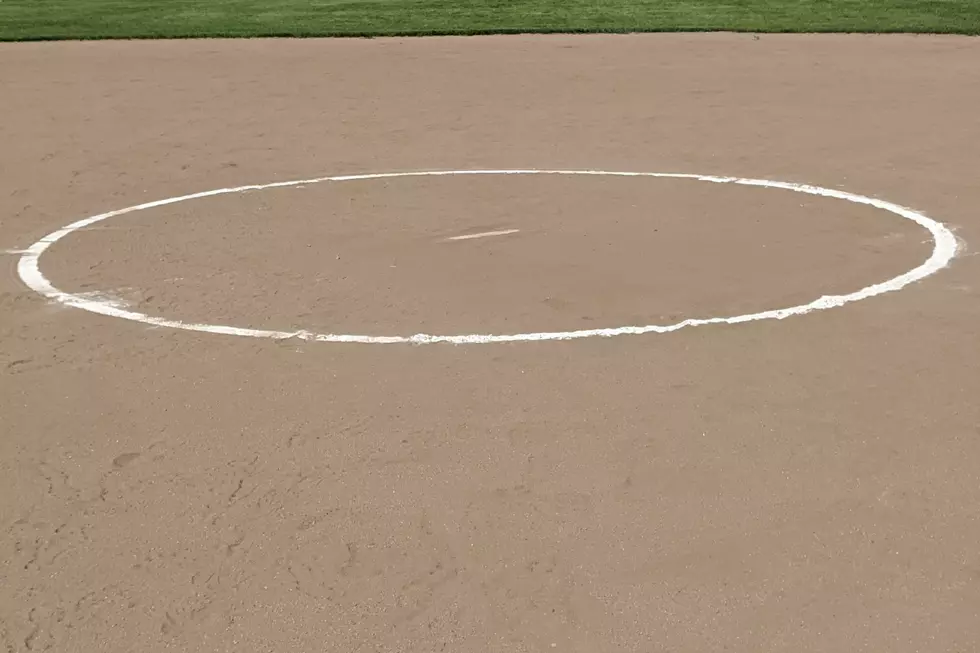 Wyoming High School Softball Standings: April 16, 2023
David Settle, WyoPreps.com
The 2023 Wyoming High School softball season has completed five weeks.
Finally, every team in the state has played a game. Last week's results shuffled the standings a little bit.
Teams are listed by their conference record first, then by their overall record. If there is a tie, teams are listed alphabetically unless a head-to-head result can break the tie.
EAST: (Overall Record, followed by Conference Record)
Cheyenne East 8-3, 5-1
Laramie 4-2, 2-1
Campbell County 6-3, 3-2
Thunder Basin 6-3, 3-2
Wheatland 5-7, 3-3
Cheyenne Central 5-6, 2-4
Cheyenne South 0-10, 0-5
WEST: (Overall Record, followed by Conference Record)
Cody 4-0, 2-0
Rock Springs 2-0, 1-0
Kelly Walsh 2-1, 1-1
Natrona County 1-1, 1-1
Green River 0-2, 0-1
Worland 0-5, 0-2
Wyoming High Sports Pics of the Week: Apr. 6-8
Wyoming High Sports Pics of the Week: Apr. 6-8