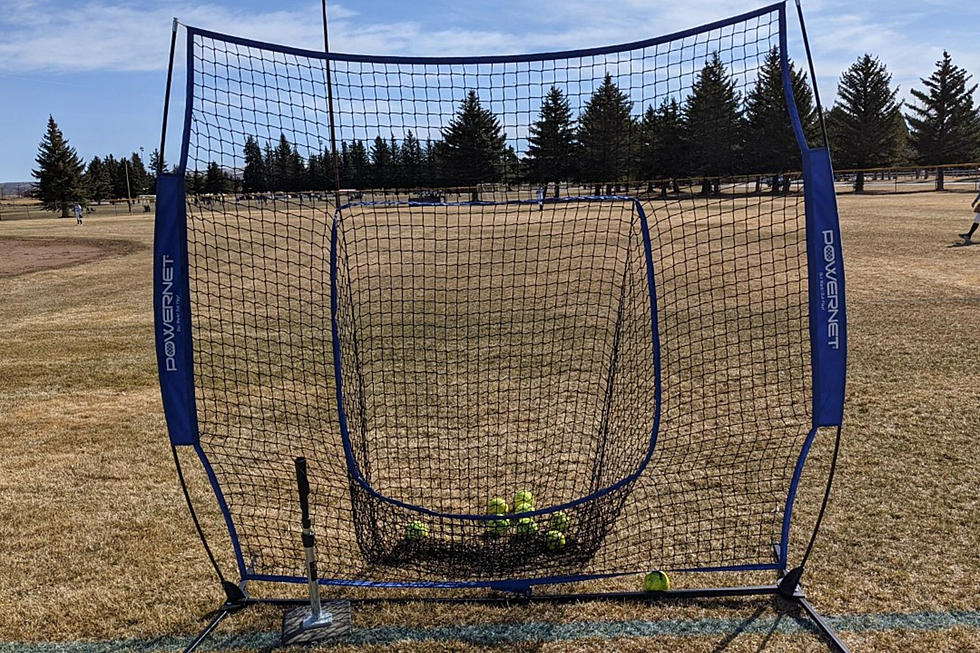 Wyoming High School Softball Standings: May 2, 2021
David Settle, WyoPreps.com
All games except for one were played during the seventh week of this inaugural Wyoming High School Softball season.
This update to the standings reflects all games that have been played through May 1, 2021.
Teams are listed based on their conference record first, and then their overall record. If there is still a tie, then teams are listed alphabetically.
WEST: (Overall Record, followed by Conference Record)
Kelly Walsh 8-1, 7-0
Cody 7-1, 4-1
Natrona County 5-5, 4-3
Rock Springs 4-5, 3-4
Worland 1-4, 1-3
Green River 0-7, 0-7
EAST: (Overall Record, followed by Conference Record)
Thunder Basin 12-3, 7-2
Campbell County 10-4, 6-2
Cheyenne East 8-6, 6-3
Cheyenne Central 6-8, 5-4
Laramie 2-4, 2-4
Cheyenne South 1-5, 1-5
Wheatland 0-9, 0-7
How Many in America: From Guns to Ghost Towns
Can you take a guess as to how many public schools are in the U.S.? Do you have any clue as to how many billionaires might be residing there? Read on to find out—and learn a thing or two about each of these selection's cultural significance and legacy along the way.