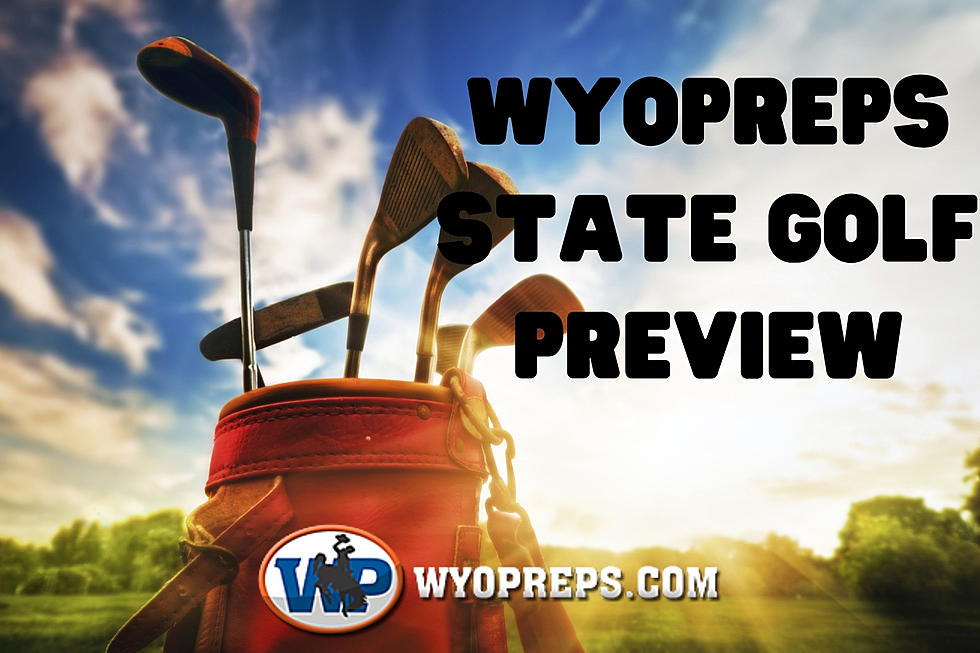 2023 Wyoming High School Golf State Championship Previews [VIDEOS]
Canva/Getty/Thinkstock
The two-day state championships for Wyoming High School golfers will be on Friday and Saturday in Newcastle, Worland, and Sheridan.
WyoPreps visited with the three hosting head coaches and discussed how the golf courses will play, their condition, the challenges that players will face, and a breakdown of each classification.
We begin our preview with Class 2A. WyoPreps spoke with Upton head coach Beau Garcia about the Newcastle Country Club golf course.
Onto Class 3A, WyoPreps chatted with Worland head coach Ben Hofmann about the Green Hills Golf Course.
Finally, we head to Sheridan for Class 4A and our conversation with Broncs' head coach Joseph Quinn about The Powder Horn Golf Course.
It will be 36 holes of medal play with the first round on Friday, and the second round on Saturday.
Casper Invitational Golf Tournament
Casper Invitational Golf Tournament
Wyoming HS Golf August 2023
Photos from both the Douglas and Sundance Golf Invites.