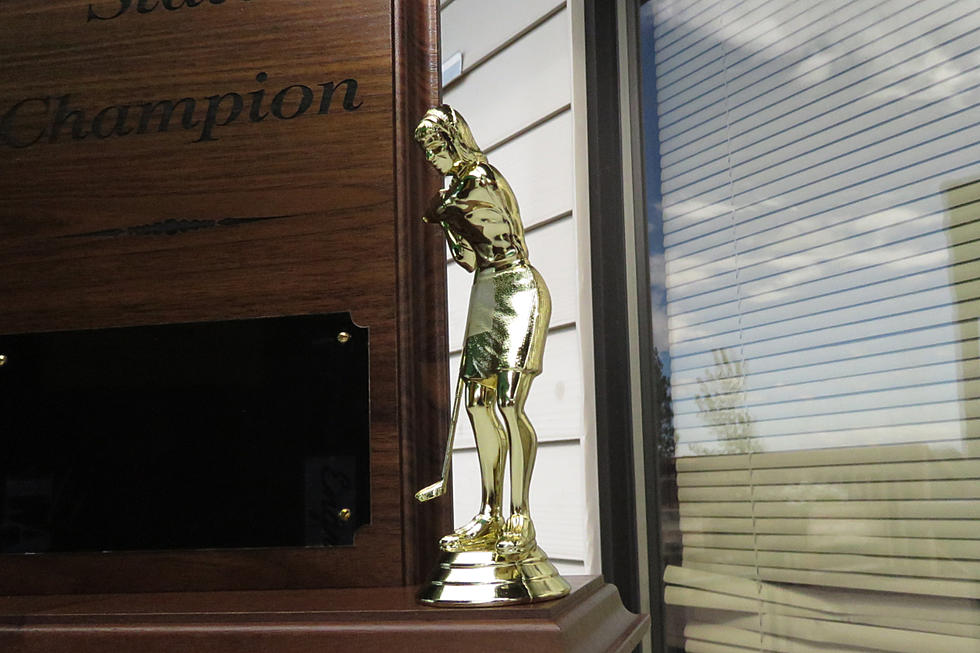 2023 Wyoming High School State Golf Championships At-a-Glance
David Settle, WyoPreps.com
The 2023 Wyoming High School Golf State Championships are on Friday and Saturday.
It is the first state championship of the fall sports season. The three classifications will play 36 holes of medal play. That's 18 holes both days.
The weather forecast features mostly sunny conditions for both days in Newcastle with temperatures in the upper 60s and low 70s. Friday might start with some patchy fog, but then sunny the rest of the time in Worland with temps lower-to-mid 70s. At Sheridan, the forecast shows sunny conditions with temps around 75 on Friday and 80 degrees on Saturday.
Class 2A – Newcastle Country Club in Newcastle, WY (Upton is the host)
The Upton girls are two-time defending team champs, but they cannot win the title this year, as Upton has only one player in the field of players. The Thermopolis boys have won five in a row and seven of the last nine state titles.
There will be a new individual state champion for both the girls and boys.
It's a shotgun start on both days. Friday will begin at 10 a.m., while Saturday's final round starts at 9 a.m.
Class 3A – Green Hills Golf Course in Worland, WY
Both team champions from 2022 are seeking a three-peat this year. The Wheatland girls and Riverton boys have won the last two 3A titles.
Erika Cook from Lovell and Parker Paxton of Riverton are going for four straight individual state championships. Cook won by two shots and Paxton by 15 shots in 2022.
Both days feature tee times. Friday features a 'wave' start at 9 a.m. There will be assigned tee times beginning at 9 a.m. on Saturday.
Class 4A – The Powder Horn Golf Course in Sheridan, WY (Stag and Eagle 9-hole courses)
Kelly Walsh is the defending champ for the girls. Jackson has won the last two in the 4A boys.
There will be a new individual medalist for the girls. Josh Lane of Kelly Walsh won last year's boys' title in a playoff.
Both days of the state championships feature tee times starting at 9 a.m. in Sheridan.
Wyoming HS Golf August 2023
Photos from both the Douglas and Sundance Golf Invites.
Casper Invitational Golf Tournament
Casper Invitational Golf Tournament