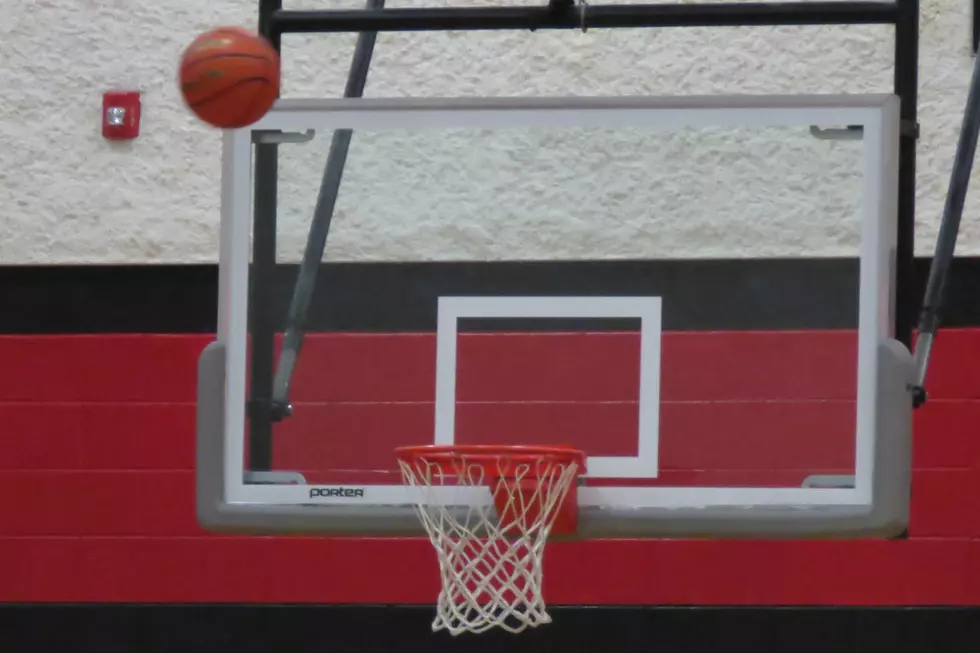 2A/1A Boys Basketball All-State is Announced
David Settle, WyoPreps.com
These are the top boys' basketball players who were selected for All-State honors in the 2020-2021 season.
The Wyoming Coaches Association awarded the All-State accolades for Class 1A and 2A players, as voted on by the head coaches in each classification, respectively.
Two players, Encampment's Dalton Peterson and Rocky Mountain's Taylor Winland received all-state for the third time in their prep career. Congratulations, gentlemen.
CLASS 2A: (listed alphabetically by school, then by the last name)
Carson Bates – Big Horn (All-State in 2020)
Edwin Gonzales – Big Piney
Carlos Munoz – Big Piney
Kaden Raza – Big Piney
Ryan Bruegger – Lusk
Stu Lerwick – Pine Bluffs
Zach Simmons – Rocky Mountain
Jess Wambeke – Rocky Mountain (All-State in 2020)
Taylor Winland – Rocky Mountain (All-State in 2019 & 2020)
Lane Gill – Sundance (All-State in 2020)
Landon Martin – Sundance
Gunner McLaughlin – Sundance
Sam Patterson – Tongue River
Chaumbrey Romero – Wind River
CLASS 1A: (listed alphabetically by school, then by the last name)
Kody Gotfredson – Burlington
Max Claar – Dubois
Jaryd Wells – Dubois
Dalton Peterson – Encampment (All-State in 2019 & 2020)
Parker Clawson – Farson-Eden (All-State in 2020)
Dylan Fauber – Kaycee
Dale McBride – Meeteetse
Teegan Love – Saratoga (All-State in 2020)
Gavin Bartlett – Saratoga
Hayden Anderson – Southeast (All-State in 2020)
Bodie Herring – Southeast
Luca Brooks – Upton (All-State in 2020)
Brayden Bruce - Upton
Jess Claycomb – Upton (All-State in 2020)
LOOK: Famous Historic Homes in Every State