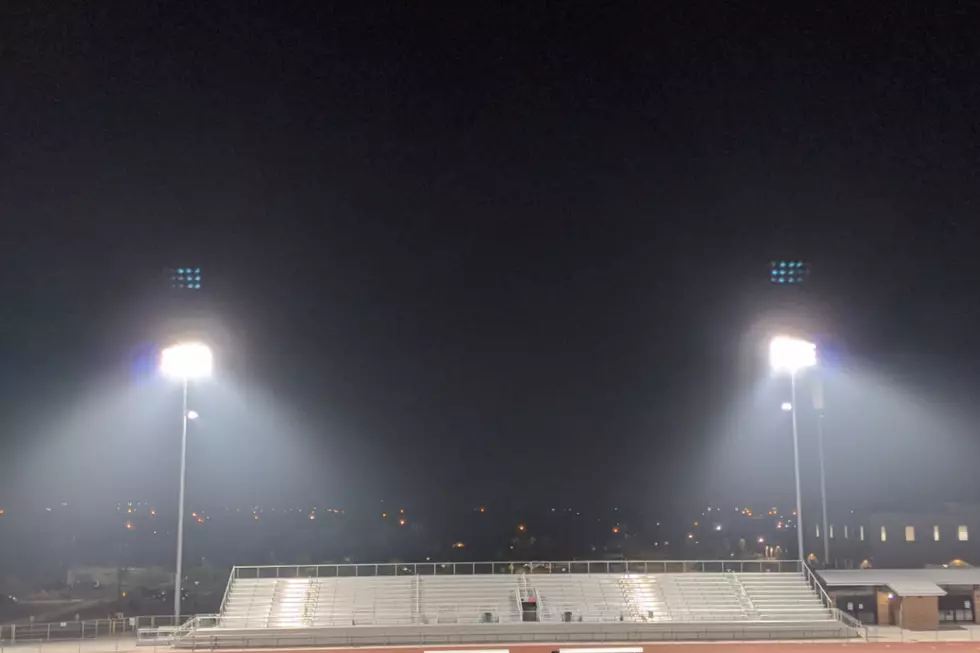 Fans Can Vote for the WyoPreps Week 5 Games of the Week [POLLS]
David Settle, WyoPreps.com
It's Week 5 of the season, and for Wyoming high school teams, each football game has higher and higher implications.
Fans, here's your chance to vote on which games we feature for smaller schools and bigger schools around the state. The last few weeks have not seen polls due to various factors, but we're back.
WyoPreps does reserve the right to overrule the vote. Why? We know certain places have a higher voting advantage versus other areas of the state. We suggest that you vote early and often, and share the link with other fans in your area and at your school.
Here are the polls. Remember, vote before they close at a random time.
Look for the "WyoPreps Game of the Week" feature later this week. It will include interviews with both head coaches to preview the big matchups.
Wyoming High School Sports Pics of the Week Sept. 15-17
Wyoming High School Sports Pics of the Week Sept. 15-17