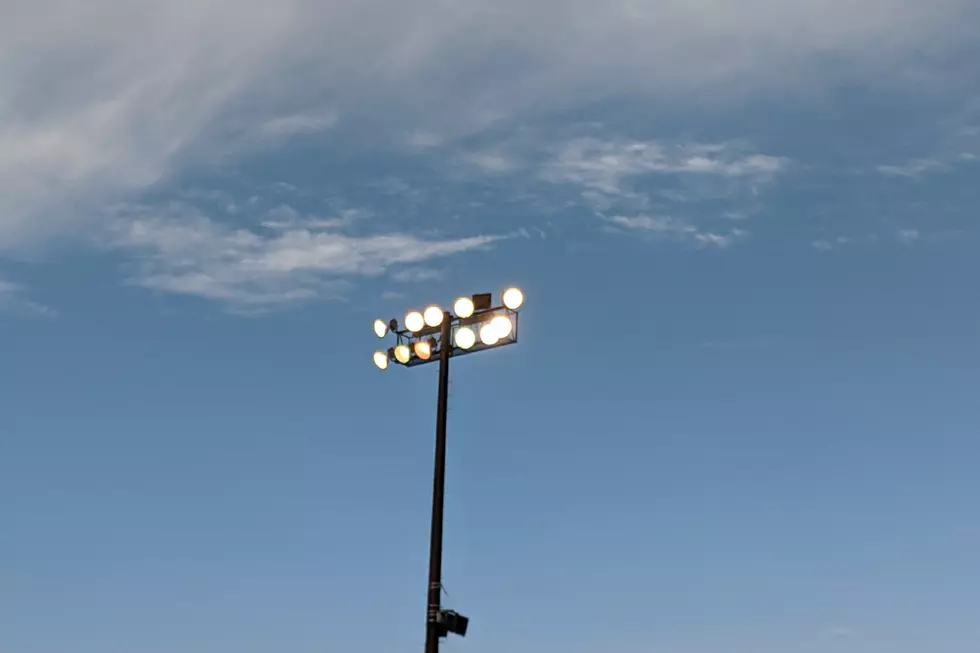 Fans, Help WyoPreps Choose the Games of the Week [POLLS]
David Settle, WyoPreps.com
The high school football season kicks into high gear with Week 1 of the 2021 season.
Fans, we took your feedback, and WyoPreps is expanding our 'Game of the Week' into a big-school and small-school feature. This way, we'll try not to miss so many great match-ups.
One note, WyoPreps does reserve the right to overrule the poll. You might ask why? Fair question. WyoPreps realizes that certain areas of the state have a statistical advantage based upon population. It's why we also emphasize that fan bases spread the word through social media and other means to get their fan bases on board.
Now, for Week 1. Below are the two polls for you to decide which games WyoPreps places an emphasis on. Cast your vote now before the polls close.
From Bison to Triceratops - All of Wyoming's Official Things
Every state in our nation has chosen things that represent the state in one way or another to be official state things. Like a flower, or animal.
Wyoming
is no different.
The Equality State, or the Cowboy State, depending on which state slogan you want to go with, has a state flower. But did you know we also have a state tree and a state fish? Yes, we even have a state code.
To be an official thing, a member of the state legislature must write and submit a bill to the legislature declaring that a thing will be the official state thing. Then the legislature votes to pass the bill, or not, if it passes, the governor signs the bill into law and we have a new official state thing.
Here is what we have so far, all of Wyoming's official things. Now you can win big on Wyo Trivia Night if that's a thing that exists.
- From Bison to Triceratops - All of Wyoming's Official Things