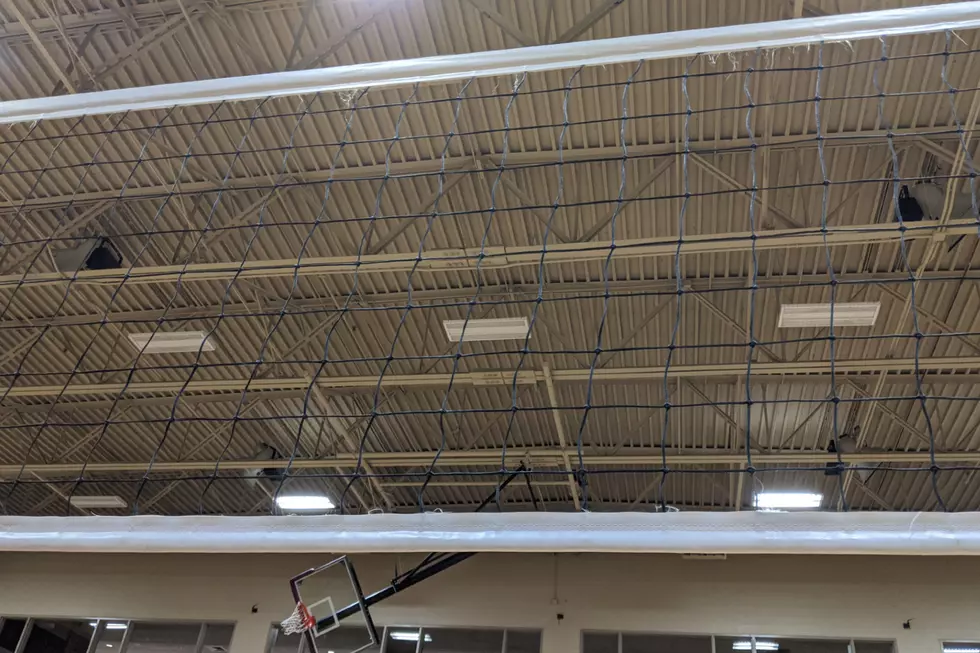 Final Volleyball Rankings From WyoPreps Are Released
David Settle, WyoPreps.com
The final WyoPreps.com Coaches and Media Volleyball Poll has more shuffling, but the same teams are across the four classes entering the postseason.
Laramie and Sundance got wire-to-wire as No. 1 ranked teams. Pinedale and Kaycee have spent the last five polls atop 3A and 1A, respectively.
In 4A, Laramie earned all but one first-place vote for the fifth straight rankings. Thunder Basin barely holds onto the second position but by only three points over Kelly Walsh, who moves back into third. Rock Springs slides down one spot to fourth, while Cheyenne East drops to fifth. Four more teams picked up at least one vote.
Pinedale received eight of the nine first-place tallies. After the Wrangler in 3A, Lyman and Douglas hold in second and third. Rawlins pushed back up to No. 4, which moves Mountain View down to fifth.
Class 2A is the same as last week. The Bulldogs received four of the six first-place votes. Riverside got the other two top ballots. They are followed by Big Horn, Moorcroft, and Shoshoni.
The Buckaroos top 1A with all but two first-place votes. Cokeville moves back into the second slot, which pushes Meeteetse down to third. Southeast jumps up one spot to fourth, while H.E.M. drops to No. 5.
One of the three schools in the 3A Southwest that are ranked, Pinedale, Lyman, or Mountain View, will not make it to the state tournament. The same holds true in the 2A Northeast with Sundance, Big Horn, and Moorcroft all ranked but only two will move on.
For a look at the final breakdown of how the coaches and media from across the state cast their ballots, click the button below:
Disclaimer: The WyoPreps Coaches and Media Poll is done for fun. It does not have any bearing on the postseason or seeding for any postseason tournament.
Enter your number to get our free mobile app
HELP OUT: 5 Ways You Can Support Local Businesses During Coronavirus Times