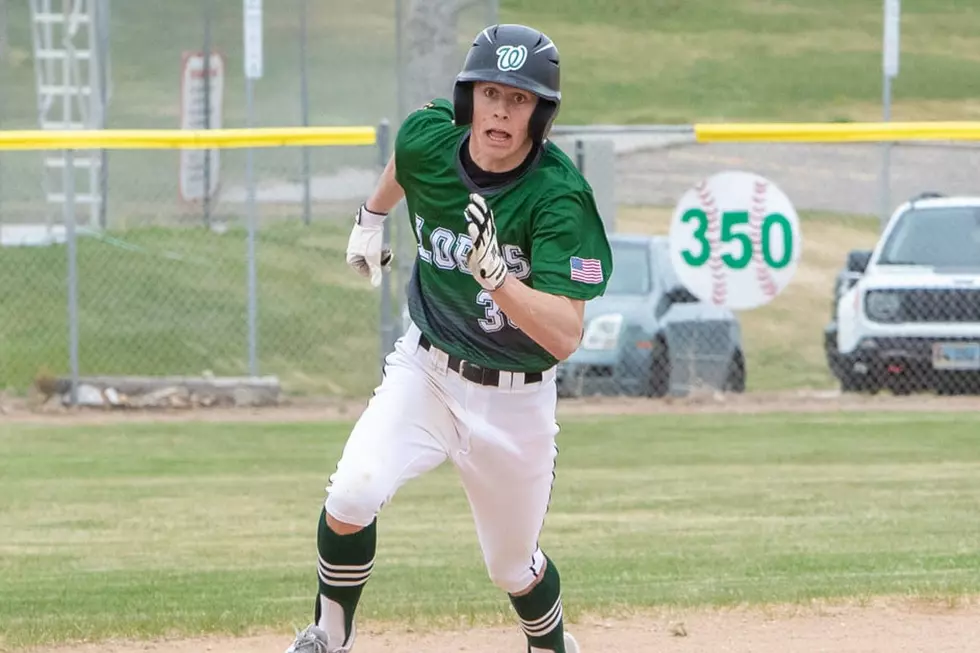 PhotoFest! American Legion Baseball
Photo Courtesy: Tony Montoya
The American Legion baseball season has begun so weather permitting, it's play ball!
This should be a very interesting season statewide at every level of Legion ball and we have a few images to share from the early part of the season.
If you have some Legion baseball photos (the more the merrier) you can pass them along on the WyoPreps Mobile app or email a bunch to frank.gambino@townsquaremedia.com. Enjoy!
Wyoming Legion Baseball 1