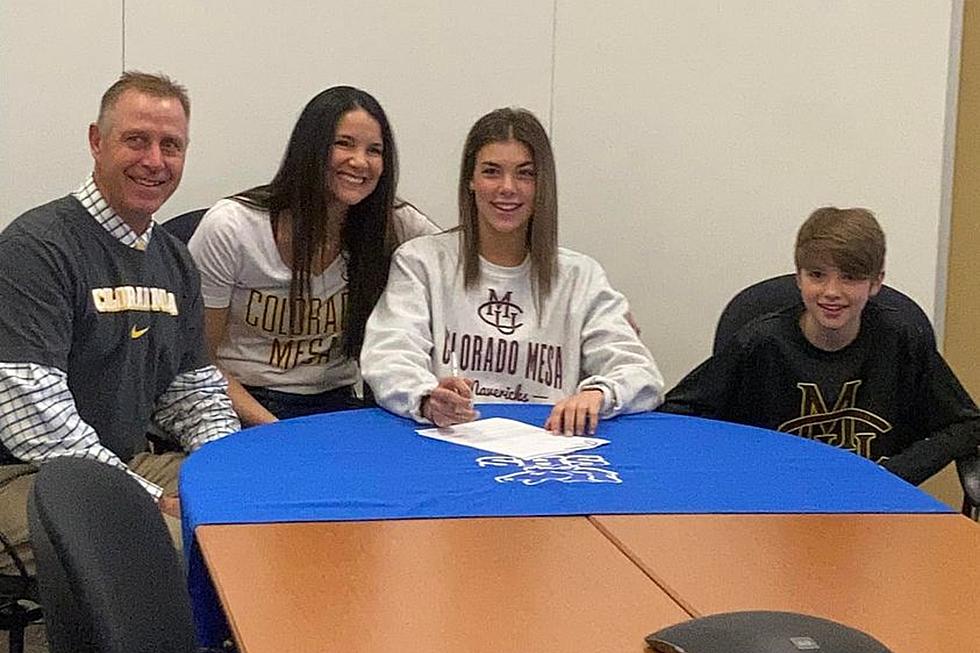 Preslee Moser of Sheridan Commits to Colorado Mesa for Track
Sheridan High School
Sheridan's Preslee Moser will be headed to Division II Colorado Mesa in Grand Junction to pursue her track and field career. Moser placed 2nd in the high jump at the State Indoor Track Meet in Gillette earlier this winter as she cleared 5 feet 2 inches. She was also part of the triple jump at the state meet and took 4th place with a leap of 34 feet 6 and quarter inches.
At the State Outdoor Track Championships, Moser cleared 5 feet even to take 4th in the 4A high jump and went 36 feet event to place 5th in 4A long jump. Moser played a big role for the Sheridan volleyball team as an opposite hitter in 2021 and played basketball with the Broncs as an underclassman.
Colorado Mesa competes in the Rocky Mountain Athletic Conference.
Casper Indoor Track Meet Part 1 1-15-22
Casper Indoor Track Meet Part 1 1-15-22