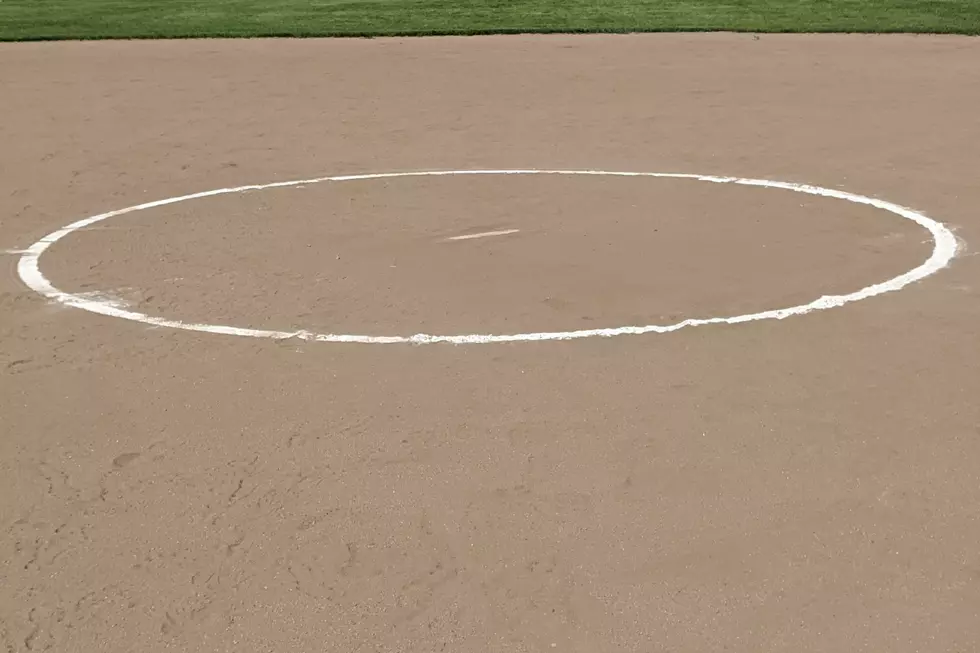 Wyoming High School Softball Standings: May 16, 2022
David Settle, WyoPreps.com
The regular season in prep softball across Wyoming is done.
It's now time for the state championships later this week in Gillette.
Here are the standings for all the regular season games played through May 14, 2022.
Teams are listed by their conference record first, then by their overall record. If a tiebreaker exists in favor of one team over another, that is also factored in. If a tie still remains, teams are listed in alphabetical order.
EAST: (Overall Record, followed by Conference Record)
Campbell County 16-8, 11-1
Thunder Basin 20-4, 9-3
Cheyenne Central 15-7-1, 8-4
Laramie 15-10, 6-6*
Cheyenne East 12-11, 6-6*
Wheatland 4-20-1, 2-10
Cheyenne South 1-14, 0-12
*Laramie earned the No. 4 seed with a victory over Thunder Basin in conference play, while Cheyenne East did not have a conference win over Thunder Basin.
WEST: (Overall Record, followed by Conference Record)
Cody 19-3, 10-0
Kelly Walsh 14-8, 6-4*
Rock Springs 13-10, 6-4*
Green River 9-15, 5-5
Natrona County 8-15, 3-7
Worland 0-23, 0-10
*Kelly Walsh earned the No. 2 seed with a tiebreaker of fewer runs allowed in conference games compared to Rock Springs.
PhotoFest! Girl's Softball Week #8
PhotoFest! Girl's Softball Week #8