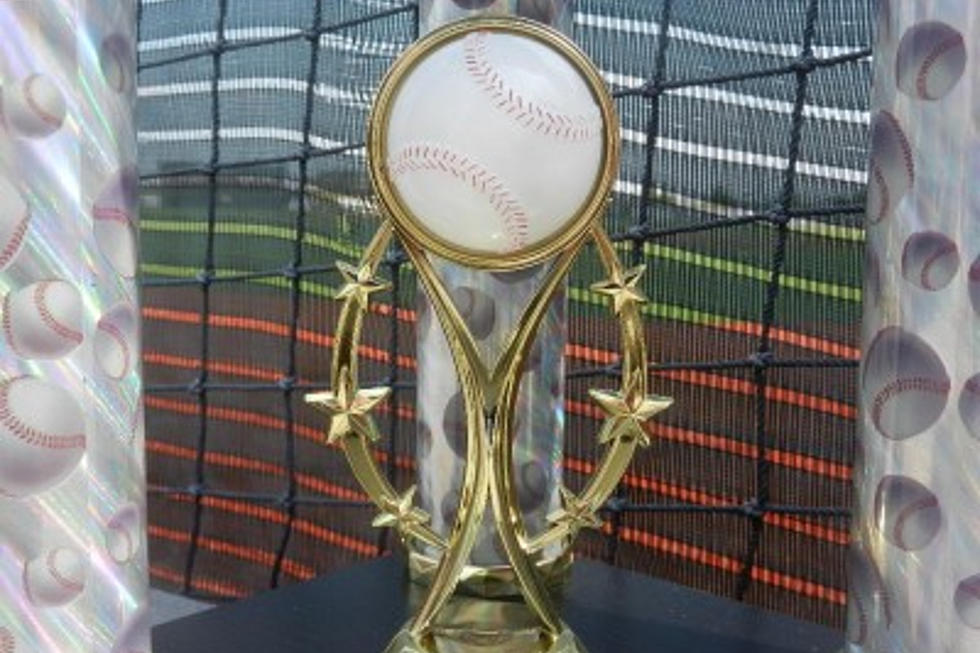 Wyoming Legion Baseball Preview in the 307 Baseball Podcast [VIDEO]
Kevin Koile, WyoPreps.com
The Wyoming American Legion baseball season began earlier this month. Now, it's time for a deeper dive into the 2022 season.
WyoPreps has teamed up with Mylocalradio.com's 307 Baseball Podcast during this season.
Elan Olliff and Cullen Holt host the weekly podcast, and this week's episode includes WyoPreps manager David Settle, who also calls games for the Laramie Rangers on the radio.
The big part of this episode is the release of 307 Baseball's first rankings of the season, which will be released bi-weekly at WyoPreps.com.
Click here for this week's podcast.
If you missed the first episode of 2022, click here.
Wyoming High School Sports Pics of the Week: April 19-23
Wyoming High School Sports Pics of the Week: April 19-23