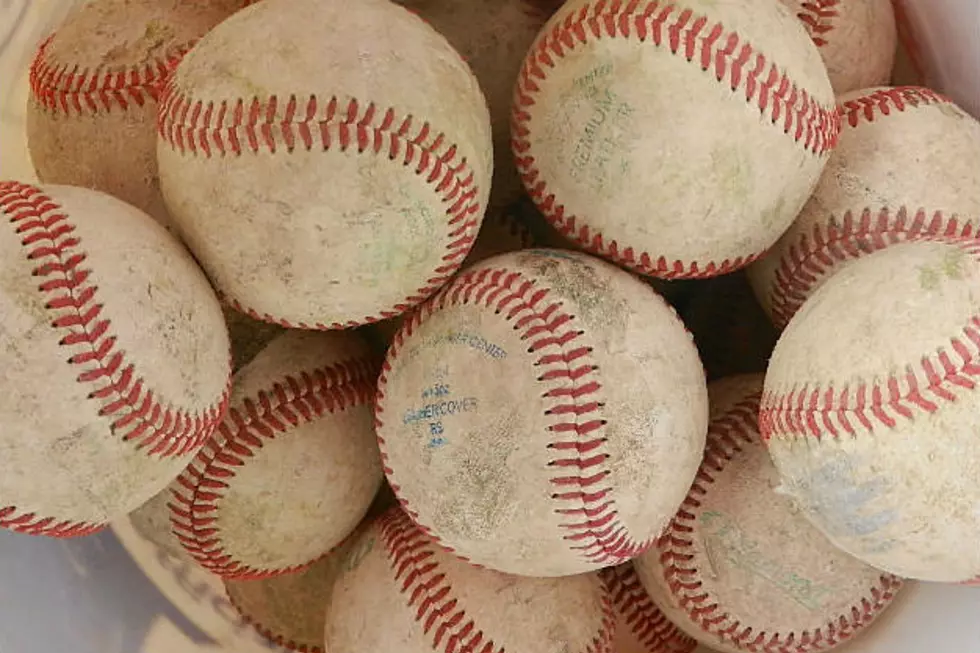 Wyoming Legion Baseball Standings: July 15, 2019
Kevin Koile, WyoPreps.com
With two full weeks completed in July, the standings are starting to take shape as teams get closer to the postseason play.
A lot of the Single-A teams only have four or six conference games left. Only one of the eight Double-A teams are done with their league action.
Here are the latest standings through July 14.
If you feel there is an inaccuracy in a team's record, please reach out to david@wyopreps.com with details.
'AA' West:
Casper Oilers 37-14-1, 6-0
Evanston Outlaws 20-22, 2-2
Jackson Giants 29-20-1, 0-2
Rock Springs Archie Hay Post 24 16-28, 0-4
'AA' East:
Gillette Roughriders 56-18, 0-0
Sheridan Troopers 25-19, 0-0
Laramie Rangers 13-30, 0-0
Cheyenne Post Six 46-18**
'A' West:
Cody Cubs 38-11, 9-1
Green River Knights 16-17, 7-5
Riverton Raiders 22-20, 8-6
Powell Pioneers 6-24, 4-6
Lovell Mustangs 6-28-1, 1-11
'A' East:
Cheyenne Hawks 31-15-1, 7-3
Gillette Rustlers 24-27-2, 6-4
Douglas Cats 15-20, 5-5
Wheatland Lobos 13-20, 4-6
Torrington Tigers 8-21, 4-8
**Conference games null and void after this team opted to skip the Wyoming Class 'AA' American Legion Baseball State Tournament