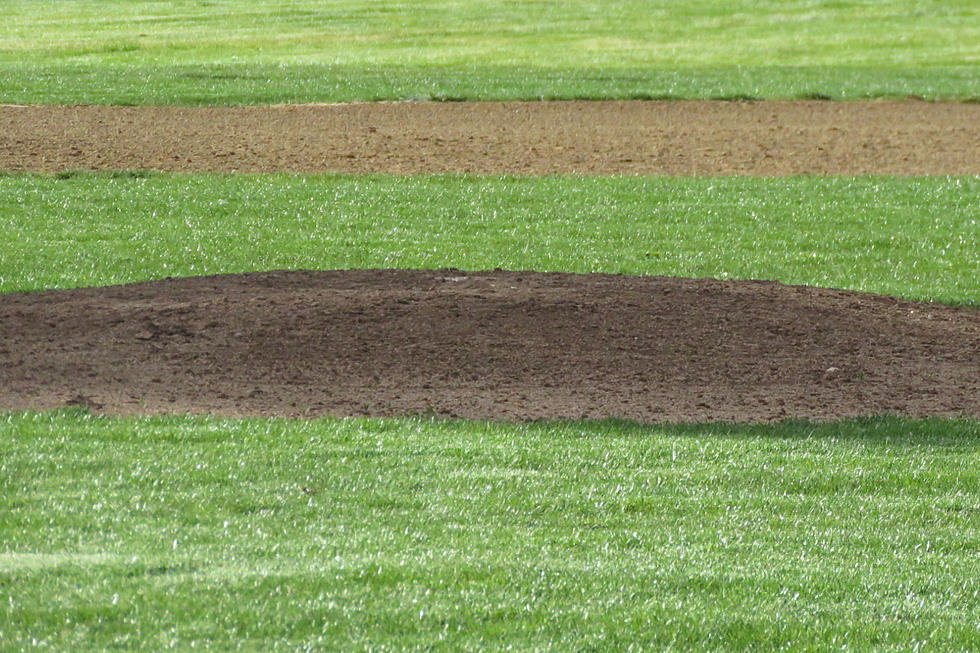 Wyoming Legion Baseball Standings: May 9, 2021
David Settle, WyoPreps.com
The 2021 Wyoming Legion Baseball season is through its first five weeks.
Some teams have been very busy with games, while others are just getting underway. Still, a few haven't played yet.
The standings are updated for all games played through May 9:
AA East: (Overall Record Listed First, Then Conference Record)
Gillette Roughriders 15-4
Cheyenne Post Six 11-4
Laramie Rangers 9-4
Sheridan Troopers 5-5
AA West:
Casper Oilers 8-5
Jackson Giants 3-3
Evanston Outlaws 3-4
Rock Springs Stallions 1-10
A Northeast:
Casper Drillers 0-2
Douglas Cats 0-3
Riverton Raiders 0-0
A Southeast:
Wheatland Lobos 2-0
Cheyenne Hawks 5-6
Torrington Tigers 0-0
A Northwest:
Powell Pioneers 4-0
Cody Cubs 4-1
Lovell Mustangs 2-1
A Southwest:
Green River Knights 3-1
Buffalo Bulls 0-0
Rawlins Generals 0-0
LOOK: Here Are 30 Foods That Are Poisonous to Dogs
To prepare yourself for a potential incident, always keep your vet's phone number handy, along with an after-hours clinic you can call in an emergency. The ASPCA Animal Poison Control Center also has a hotline you can call at (888) 426-4435 for advice.
Even with all of these resources, however, the best cure for food poisoning is preventing it in the first place. To give you an idea of what human foods can be dangerous, Stacker has put together a slideshow of 30 common foods to avoid. Take a look to see if there are any that surprise you.