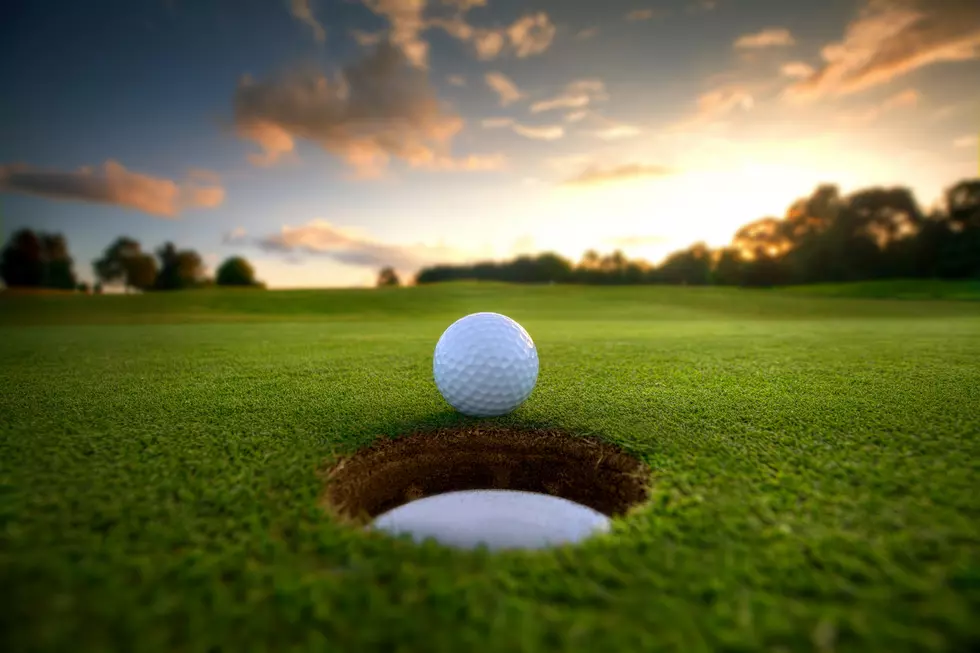 Wyoming Players Conclude the 2023 PGA High School Golf National Invitational
kevron2001, Getty Stock/ThinkStock
The PGA High School Golf National Invitational wrapped on Wednesday in Frisco, TX, for the five players from the state of Wyoming.
The top finisher from Wyoming was Riverton's Brodie Dale. He shot a final round 77 on the Tribute Golf Links course. Dale finished the 54-hole tournament at 28-over par or with a three-day total of 244. That tied Dale for 177th place. He moved up 32 spots in the final round.
Casper's Josh Lane moved up the leaderboard 30 spots in the final round. Lane carded a 79 or 7-over par in the final round and finished at 34-over par or a 250 total over the three days. He tied for 203rd on the final leaderboard.
The other three golfers from Riverton were Kyler Graham, Patrick Dornblaser, and Garrick McDonald. Graham climbed 18 positions in the final round. He shot an 8-over par round of 80 on Wednesday. Graham placed in a tie for 233rd with a three-round total of 38-over par, 254. Dornblaser fell three spots in the final round after a 101 on Wednesday. Dornblaser finished in a tie for 299th at 80-over par or 296. McDonald also dropped one spot and placed 305th. He shot a final round of 95. McDonald's three-round total was 86-over par or 302 over the 54-hole event.
Georgia's Charles Beeson won the tournament with a three-day total of 5-under par, 211. He posted a one-shot victory. Only three golfers finished under par for the tournament.
As a team, Riverton placed 49th. Their team total was at 232-over par or a three-round total of 1096. Their team scores were 361, 382, and 353 in the three rounds of the tournament.
The Wyoming High School golf season is less than three weeks month away. Practice starts on Monday, August 7. The first competition day of the 2023 season is on Wednesday, August 9.
Wyoming High School Sports Pics of the Week: July 6-8
Wyoming High School Sports Pics of the Week: July 6-8