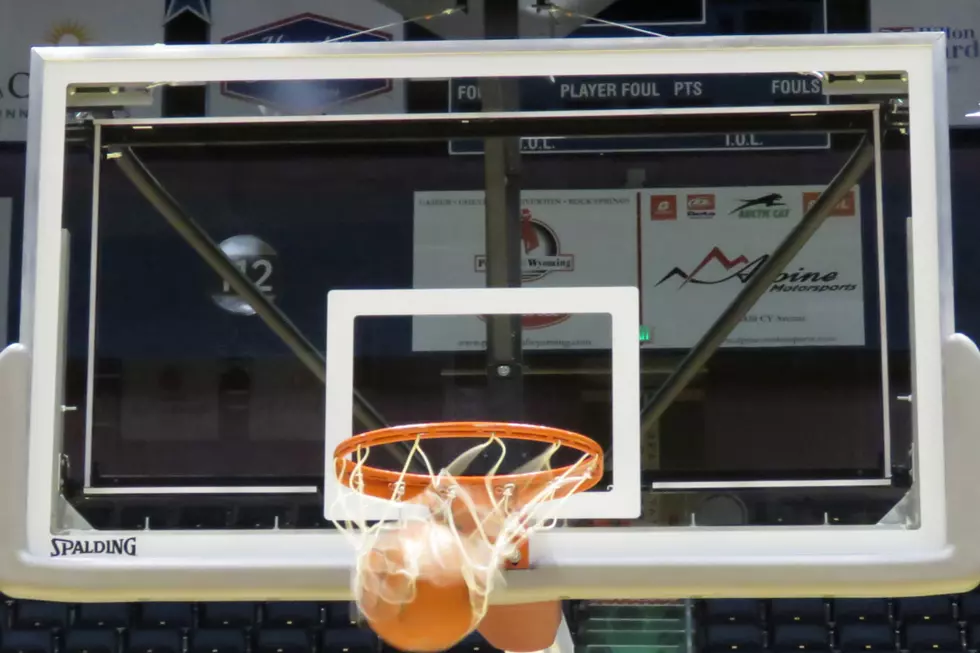 WyoPreps Presents The Final 1A-2A Basketball Rankings of 2023
David Settle, WyoPreps.com
Some small changes occurred in the new WyoPreps Coaches and Media Basketball Polls, which feature the final rankings for teams in Classes 1A and 2A.
In the final polls for the lowest two divisions, there was one new team on the boys' side.
Rocky Mountain stayed on top of Class 2A girls. The Grizzlies earned ten of the 14 first-place votes. Wyoming Indian received the other four, and the Chiefs remained second. Fresh off winning the 2A Northeast Quadrant, Sundance jumped up two spots to third. That pushed Tongue River and Kemmerer down one spot each to fourth and fifth.
The only change in 1A girls' rankings was two teams traded positions at the bottom of the poll. The Southeast Cyclones went wire-to-wire as the top-ranked team. They garnered ten of the 12 first-place votes. Upton and Burlington stayed second and third, respectively. Cokeville climbed back to fourth, and Riverside fell to fifth in the final poll.
Class 4A's top four held their positions. Cody received all but one first-place vote. The Fillies are followed by Cheyenne East, Thunder Basin, and Campbell County. Sheridan made its debut in the rankings at No. 5.
There were no changes in the 3A girls' division. Douglas was a unanimous No. 1 again. The Bearcats are followed by Buffalo, Mountain View, Newcastle, and Powell.
The final 2A boys' poll was the one spot with a new team in the rankings. The top four did not change. The Big Horn Rams enter the postseason at No. 1. Pine Bluffs was second, then Tongue River and Wright. Wind River rejoined the top five at No. 5.
Only one minor difference occurred in the last 1A boys' rankings. Upton and Cokeville traded spots. Saratoga finished at the top of the poll. The Panthers held the top spot every week after they rose to the top in the second rankings of the season. Burlington was second, and then the defending champion Bobcats. Cokeville dropped to fourth, while Southeast stayed fifth.
Both 3A and 4A had two teams' trade positions in the top five.
3A's top three remained Douglas, Worland, and Powell. Lyman climbed to fourth, which pushed Lander to fifth. The bottom three teams were separated by nine points in the voting.
Cheyenne East was a unanimous choice for No. 1 in 4A. Riverton held second by three points in the voting. Thunder Basin rose to third just behind the Wolverines. Sheridan fell to fourth, while Cheyenne Central held in fifth.
The WyoPreps Coaches and Media Basketball Polls are chosen in voting by coaches and media around the state. Every coach and numerous media members have a chance to vote each week throughout the season.
Wyoming High School Sports Pics of the Week/Feb 16-18
Wyoming High School Sports Pics of the Week/Feb 16-18