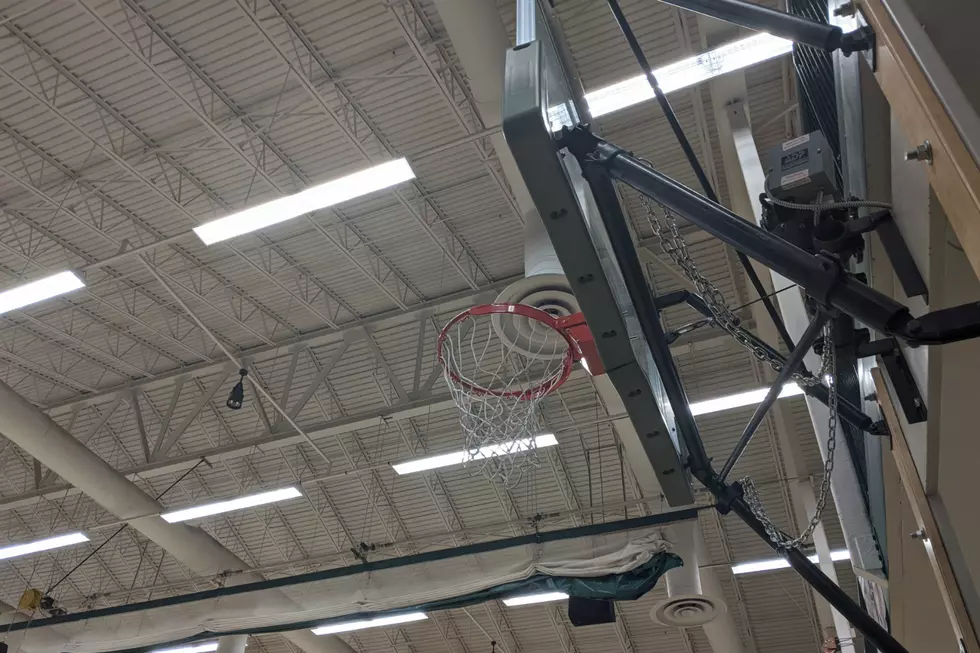 1A-2A All-State Boys Basketball Awards for 2023
David Settle, WyoPreps.com
These are the top players who were selected All-State for the 2022-23 boys' basketball season.
The Wyoming Coaches Association awarded the All-State accolades for Class 1A and 2A players, as voted on by the head coaches in each classification, respectively.
One player earned all-state for the third time in his career. That is Stu Lerwick of Pine Bluffs. Ten players received all-state for the second time.
Class 1A
Carson Jones – Burlington (All-State in 2022)
Seth Wardell – Burlington
Grant Winters – Burlington
Jack Dayton – Cokeville
Justin Moyes – Cokeville
Ryan Wells – Dubois (All-State in 2022)
Hadley Myers – Little Snake River
Grady Bartlett – Saratoga (All-State in 2022)
Grant Bartlett – Saratoga (All-State in 2022)
Finn Rolseth - Saratoga
Ayden Desmond – Southeast
Austin Short – Southeast
Chase Mills – Upton
Ethan Schiller – Upton
Class 2A
Cooper Garber – Big Horn
Toby Schons – Big Horn (All-State in 2022)
Jovany Munoz – Big Piney
Carlos Rodriguez – Greybull
Jake Kampman – Kemmerer (All-State in 2022)
Ryan Fornstrom – Pine Bluffs (All-State in 2022)
Stu Lerwick – Pine Bluffs (All-State in 2021 & 2022)
Ben Simmons – Rocky Mountain
Alex Mills – Shoshoni (All-State in 2022)
Colter Hanft – Tongue River
Caleb Kilbride – Tongue River
Jaycee Herbert – Wind River
Wylie Shearer – Wind River (All-State in 2022)
Parker Worman – Wright (All-State in 2022)
2023 1A Boys Basketball Championship-Burlington vs. Upton
2023 1A Boys Basketball Championship-Burlington vs. Upton
State 2A Boys Basketball Championship-Pine Bluffs vs. Big Horn
State 2A Boys Basketball Championship-Pine Bluffs vs. Big Horn