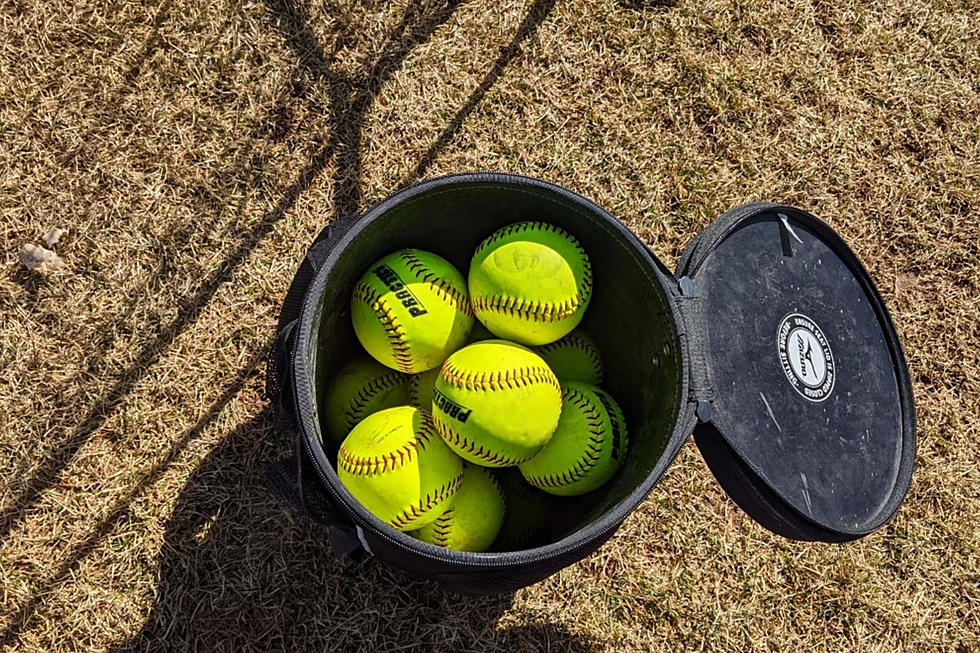 Campbell County Tops the Preseason WyoPreps Softball Poll
David Settle, WyoPreps.com
A new season of high school softball is here. With it comes the preseason rankings with the WyoPreps Coaches and Media Poll.
Eight of the 13 teams earned at least one vote in the preseason poll. Four teams received a first-place vote.
Defending champion Campbell County begins the season at No. 1. The Camels return the majority of their roster from the title team that won it all in the inaugural season last spring. Campbell County got 15 of the 18 first-place votes.
Last year's runner-up, Cheyenne Central, is second in the preseason rankings. The Indians received a vote for first and the majority of second-place votes. They are followed by Thunder Basin and Cheyenne East, who are in third and fourth, respectively. Both the Bolts and Thunderbirds earned one first-place vote. Kelly Walsh rounds out the top five.
You can view how the coaches and media chose to vote by clicking on the button below to see the voting breakdown.
WyoPreps provides coaches and media members around the state a chance to vote each week on who they feel are the top teams in high school softball around Wyoming. The voting is conducted anonymously.
Here Is Who Southeast Wyoming Wants To See At Cheyenne Frontier Days
This is a list that I pulled from different brands across Townsquare Media in Southeast Wyoming. Let's see how they compare to the announcement later this evening.