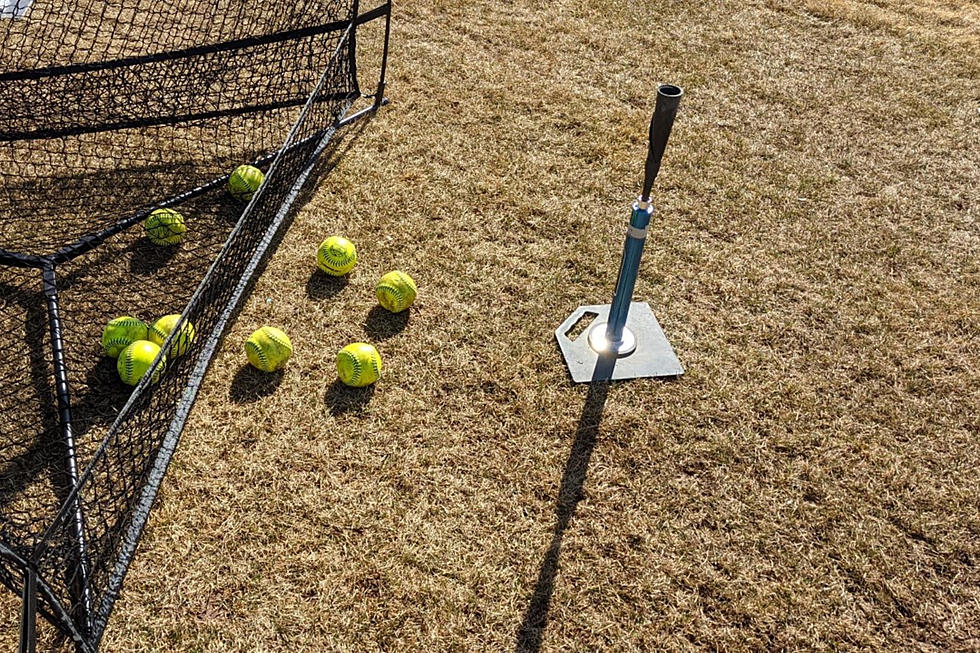 Cheyenne East Rises to the Top of the New WyoPreps Softball Rankings
David Settle, WyoPreps.com
The same five teams are in the latest WyoPreps Coaches and Media Softball Poll, but there is a new No. 1 ranked team.
After a 2-0 start to conference play, which included victories last week over the top-two ranked teams in the preseason poll, Cheyenne East climbed to the top of the new rankings. The Thunderbirds received 13 of the 20 first-place votes. That was just the start of the shuffling.
Both Thunder Basin and Campbell County fell one spot to second and third, respectively. Both the Bolts and Camels earned at least two first-place votes.
Laramie moved up to fourth after their 2-0 start last week.
Cheyenne Central fell two spots to fifth.
Only three other teams received votes.
You can view how the coaches and media voted by clicking the button below for the voting breakdown.
WyoPreps provided coaches and media members around the state a chance to vote for who they felt are the top teams in high school softball around Wyoming. The voting was conducted anonymously.
This was only the second poll of the season since there were no games in Week 1 after the first tournament was canceled due to weather.
Wyoming High School Sports Pics of the Week: Mar. 16-18
Wyoming High School Sports Pics of the Week: Mar. 16-18