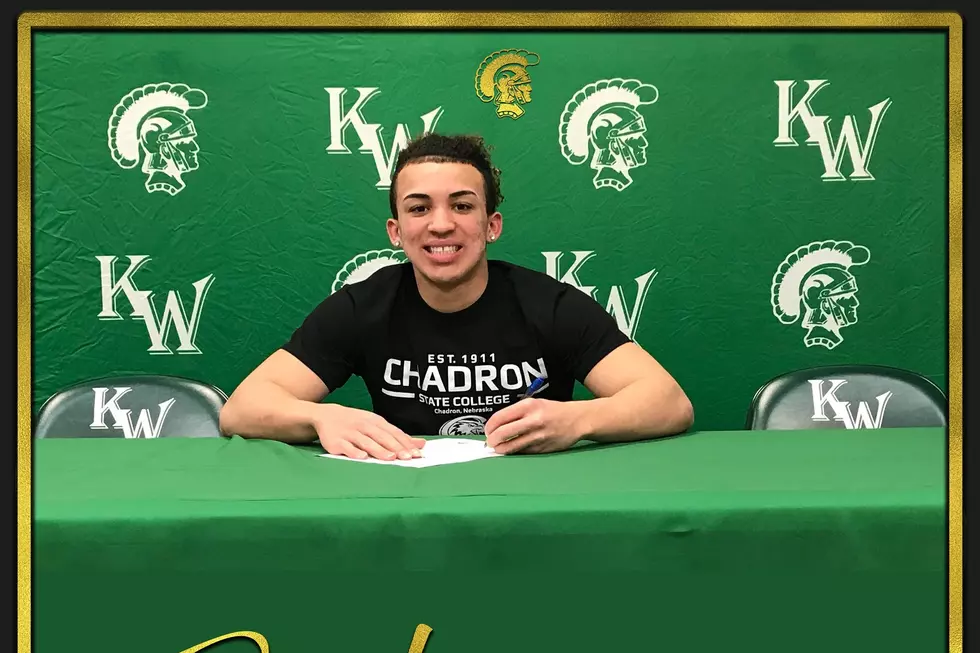 Esaias Spillane of Kelly Walsh Signs with Chadron State
Kelly Walsh High School
Kelly Walsh football player Esaias Spillane has committed to the Chadron State program in Nebraska. He was all over the field on defense for the Trojans this past season from the secondary with 68 tackles which led the team and 139 defensive points, which also led the team. Spillane came up with a couple of interceptions and also recovered a couple of fumbles.
Spillane also was a major contributor for the KW on special teams averaging 21 yards per punt return and 22 yards per kick-off return. In his junior year in 2019, Spillane was on the offensive side of the ball as he saw some time at the quarterback spot. In 2019, he rang up 136 yards rushing and two touchdowns. He had 108 yards rushing in their contest with Cheyenne South that season.
Chadron State is a Division II school that plays in the Rocky Mountain Athletic Conference.
10 Old Fisher-Price Toys That Are a Blast From The Past