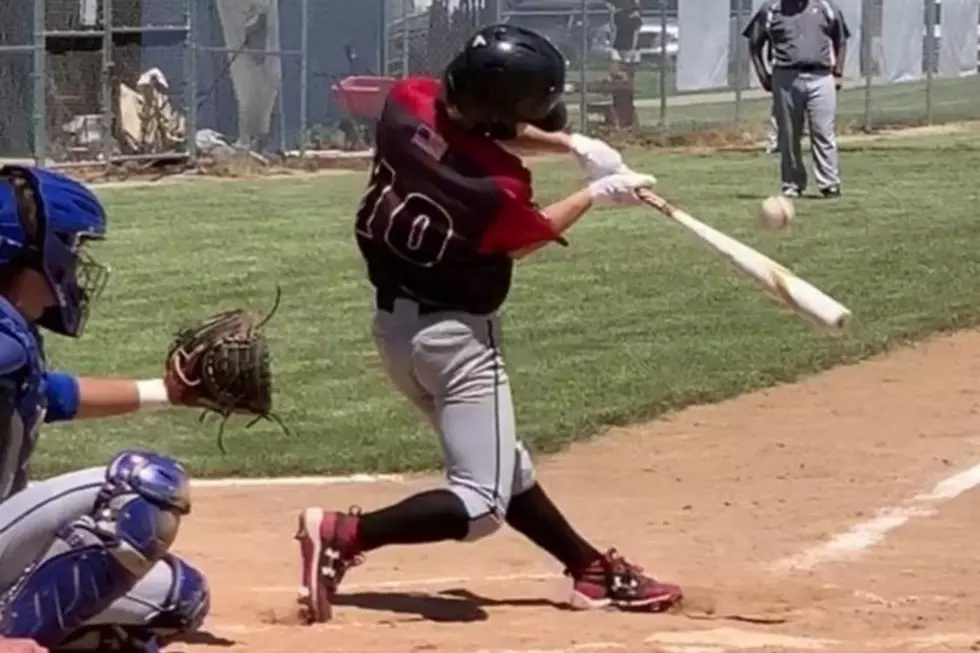 Gillette's Dalton Martin Opts to Walk-on at Miles City CC
Nate Perleberg, Gillette Riders
Dalton Martin from the Gillette Roughriders Legion baseball program has committed to Miles City Community College in Montana.
An infielder and pitcher, Martin has been part of the Riders program for five years and will be a walk-on for the Miles City CC Pioneers. He's hitting .258 during the 2020 season. Martin has appeared in 16 games on the mound. He has thrown 19 innings and is 1-0 with a 2.95 ERA. He's helped Gillette to a 47-11 record to this point of the season.
In 2019, Martin played for the Gillette Rustlers, the Single-A team in the Gillette Legion baseball program. He hit .285 with a .440 on-base percentage. On the mound, he led the Rustlers with 45 innings pitched and finished with a 5.13 ERA. The Gillette Rustlers had a 28-31-2 mark in 2019.
Martin will be the third member from Gillette on the Miles City roster. He joins former Riders players, Chase Reimer and Jake Lacy.
Dalton plans to get an associate degree in science at Miles Community College, and then transfer to Montana State University Billings to study to become a physical therapist.
The Miles City Community College Pioneers play in the Mon-Dak Athletic Conference in Region 13 at the NJCAA Division II level. Jeff Brabant is the head coach. Miles City was 11-2 in the 2020 season before it was stopped due to the COVID-19 pandemic. They went 42-14-1 in 2019.
Enter your number to get our free mobile app