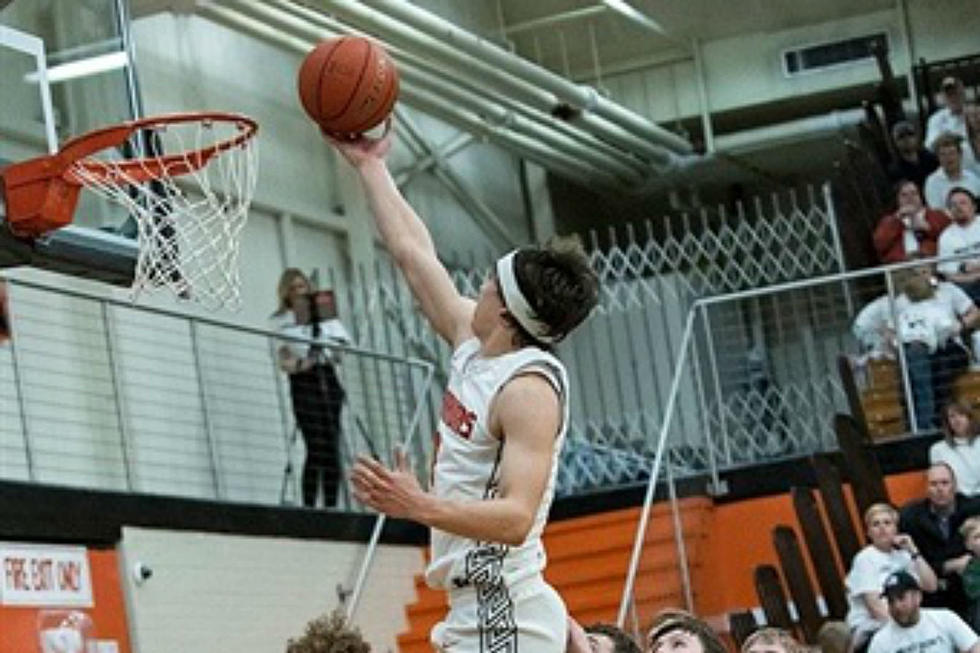 Luke Mortimer of Worland Signs with Rocky Mountain for Basketball
Worland High School
Luke Mortimer is one of the finest all around athletes in Wyoming but has settled on basketball at the college level as he has signed with Rocky Mountain College in Billings. This past season in basketball, Mortimer was an all state selection in 3A, averaging 13 points a game. The Warriors certainly had all the tools to win the state championship but the state tournament was canceled due to the pandemic. Mortimer was an all state pick in his junior season as well, averaging 13 points per game.
In football, he was named the 3A Special Teams player of the year with a kick-off return for a touchdown and a punt return for a TD. As a receiver, he caught 29 balls for 400 yards with 3 touchdowns and also had 3 interceptions on defense.
Mortimer also was an all conference soccer player his junior year and ran track his sophomore year competing in both of the hurdle events as well as the high jump and the 4x100 relay.
Mortimer was a finalist for the Milward Simpson Award and won the prestigious Mower Award for athletic excellence in the Big Horn Basin.
Enter your number to get our free mobile app