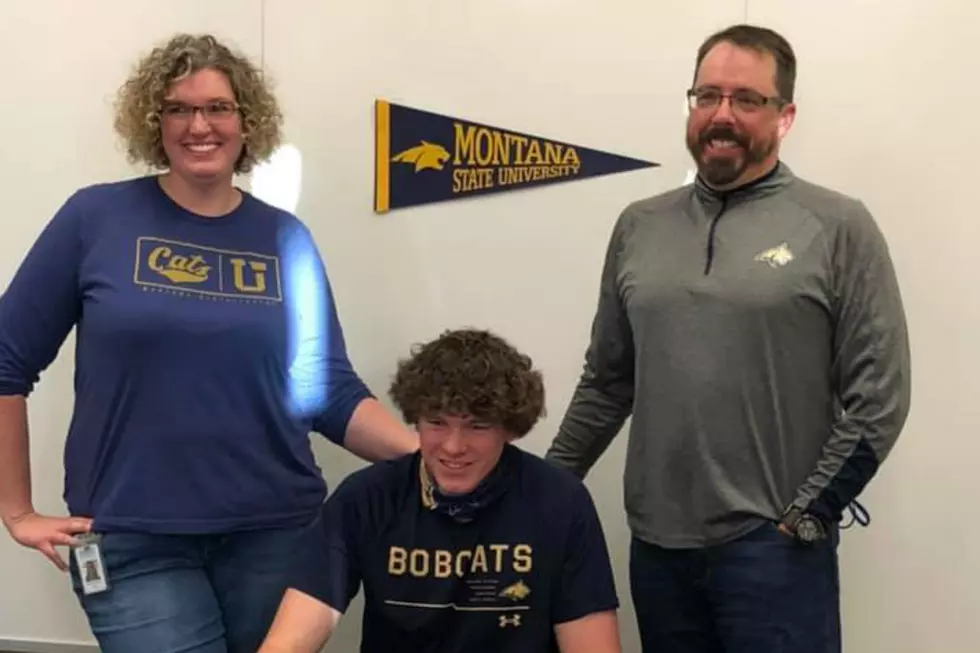 Sam Lecholat of Sheridan Signs with Montana State
Sheridan Booster Club
Sheridan basketball player Sam Lecholat signed his letter of intent on Wednesday to attend Montana State University. Lecholat is the reigning Gatorade Player of the Year in Wyoming and averaged 18 points and 11 rebounds last season as a junior. That 11 boards per game mark ranked 1st in 4A and his 18 points per game average was 4th in 4A. He's 6-6 and is a gifted athlete who averaged 11 points and 9 rebounds per game as a sophomore. In the 2019-20 season, Sheridan went 15-8 but the state tournament was canceled due to the pandemic.
Enter your number to get our free mobile app
Here are 50 of your favorite retail chains that no longer exist.