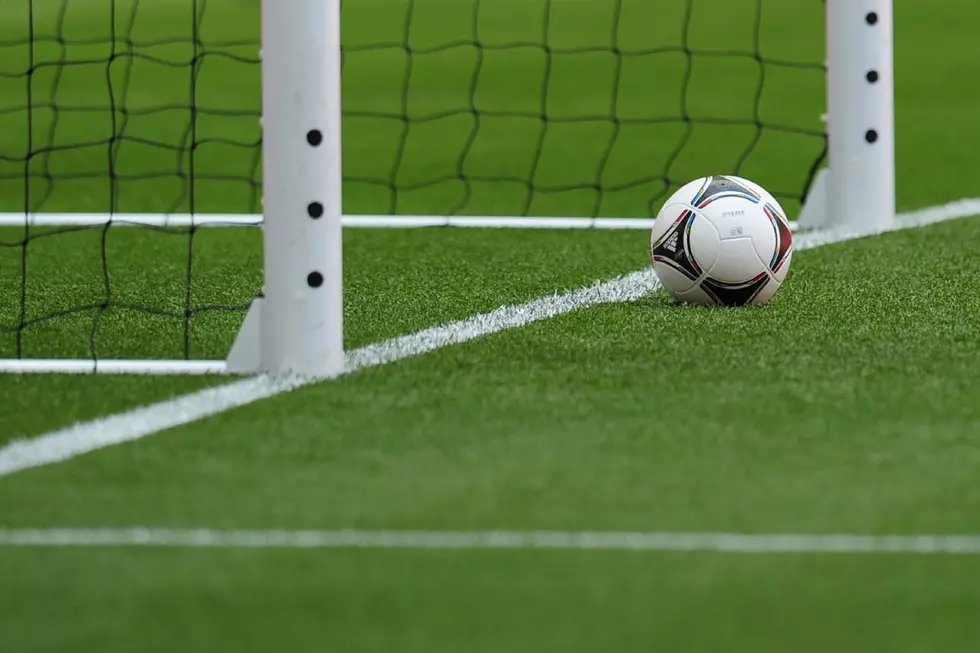 See Who's Favored in the First WyoPreps Soccer Polls
Shaun Botterill, Getty Images
The preseason WyoPreps Coaches and Media Soccer Poll has two defending champs at the top, and two others ranked second in the initial poll of the season.
Last year's champions in girls' soccer are both positioned second, while the boys' defending champs are on top. Also, a lot more girl's teams received votes than boy's teams.
In 3A girls, the Cody Fillies earned five of the 12 first-place votes and a majority of second-place votes to start the season at No. 1. Defending champion Lander is ranked second. They earned four first-place votes and four second-place votes. Worland got a first-place vote, plus votes in the other four spots of the poll. The Warriors are third. Buffalo earned two first-place votes and sits in fourth. Mountain View rounds out the top five. Six more schools received a vote.
Rock Springs won the 4A girls' crown for the first time in school history last year. The defending champion Tigers are second in the first poll of 2022. Thunder Basin received two fewer first-place votes, but it was the second-place votes that put the Bolts six points ahead of Rock Springs in the voting. Thunder Basin starts at No. 1. Jackson is third, followed by Kelly Walsh and Cheyenne Central in fourth and fifth, respectively. Five more teams got a vote.
Three-time defending champion Worland starts the new season at No. 1 in 3A boys' soccer. The Warriors received eight of the ten first-place votes. Last year's runner-up, Powell, is second. The Panthers earned the other two first-place votes. Torrington and Lander are third and fourth. Cody is fifth. The Broncs edged out Douglas by three points in the voting.
In 4A boys, two-time defending champ Jackson is at the top. The Broncs got eight of the ten first-place votes. Thunder Basin follows in the No. 2 spot. Kelly Walsh is nine points ahead of Sheridan for third. Laramie completes the top five of the preseason rankings.
Click the button below to see the breakdown of how the coaches and media voted in the soccer polls.
Follow soccer standings, scores, and more news at WyoPreps.com.
You Can Stay in This Chic Dome in Wyoming's Guernsey State Park