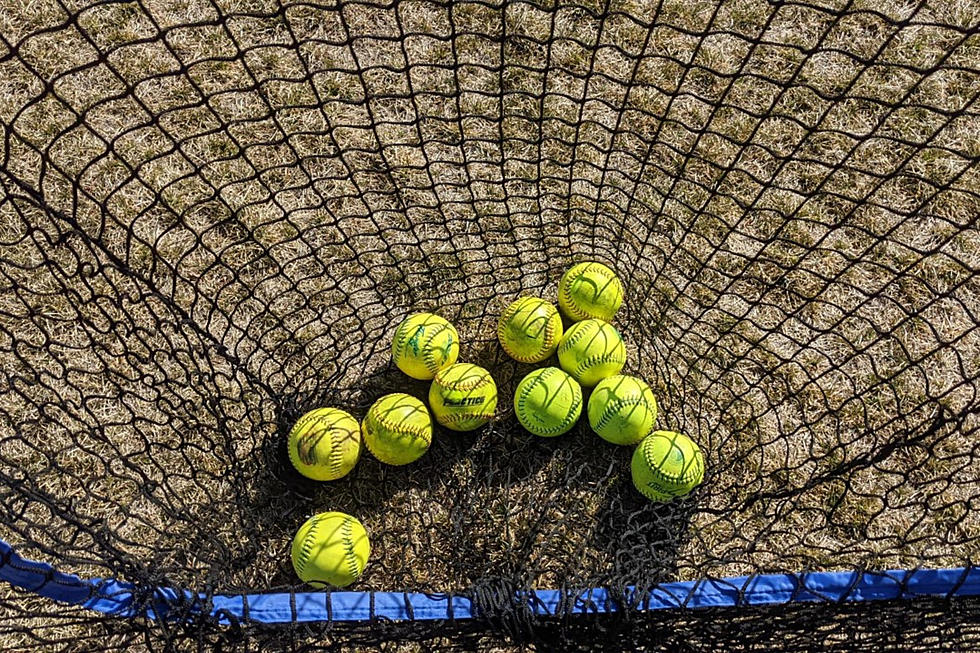 The Two Gillette Schools top the WyoPreps Softball Rankings
David Settle, WyoPreps.com
The top two teams in the latest WyoPreps Coaches and Media Softball Poll are from the same city, Gillette.
This week's rankings saw Thunder Basin rise one spot and close in on their cross-town rival.
Only three points separated the two Gillette high schools in the voting.
Campbell County retained the No. 1 ranking for a fifth straight week. The Camels did so with one less first-place vote than the Bolts. Thunder Basin received eight first-place votes, while Campbell County earned only seven. The difference came down to second-place votes. The Camels stay at the top, and the Bolts are at No. 2.
Those two teams will decide the East Conference title on Friday in Gillette.
Cheyenne Central dropped to third. The Indians were last in that position three weeks ago.
Laramie and Cody remained fourth and fifth in the poll. The Fillies closed the margin on the Plainsmen after Cody won the West Conference last weekend and earned the top seed from the side at next week's state tournament.
You can see how the coaches and media chose to vote by clicking on the button below to see the voting breakdown.
WyoPreps provides coaches and media members around the state a chance to vote each week on who they feel are the top teams in high school softball around Wyoming. The voting is conducted anonymously.
Wyoming High School Sports Pics of the Week April 26-30
Wyoming High School Sports Pics of the Week April 26-30