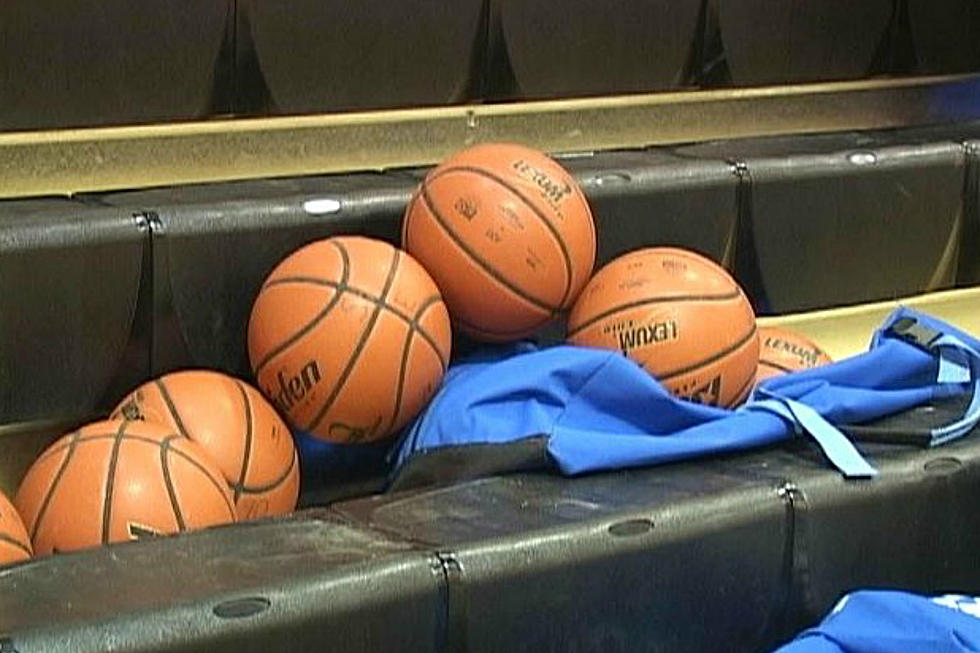 Weglin Takes Over Shoshoni Boys Basketball
Kevin Koile, WyoPreps.com
The Shoshoni Wranglers will have a new boys' basketball coach for the 2020-21 high school season.
Shoshoni High School Athletic Director Max Mills recently announced that Cory Sova has resigned his position with the Wranglers.
Sova was 6-17 in his one season at SHS. The Wranglers did not make the Class 2A state basketball tournament.
WyoPreps was informed via email that Jonathan Weglin has been hired as the new head coach. No other information was provided.
Enter your number to get our free mobile app