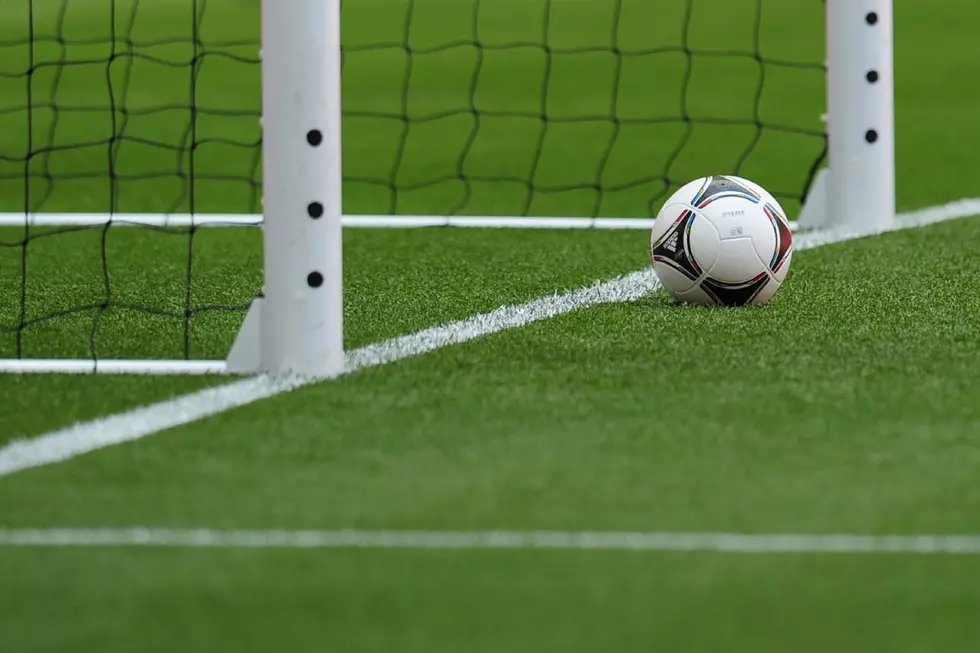 Who Wins the 2021 Wyoming High School Soccer Championships? [POLLS]
Shaun Botterill, Getty Images
There's snow on the ground and more in the forecast, so it must be high school soccer season in Wyoming.
Okay, maybe not the whole state has snow, but it's true, the prep soccer season is underway this weekend. Not every team is playing, whether it's because of the weather or other factors, the beginning of a two-month season is upon us.
WyoPreps wants to hear from the players, coaches, and fans. Who is winning the title this year? Cast your vote in the polls below. Share it with your friends, teammates, or whoever. We want to know who you think are the favorites for the girls and boys in both classifications.
WyoPreps will be closing the polls in a few days, so vote sooner than later.
LOOK: 15 Discontinued McDonald's Menu Items