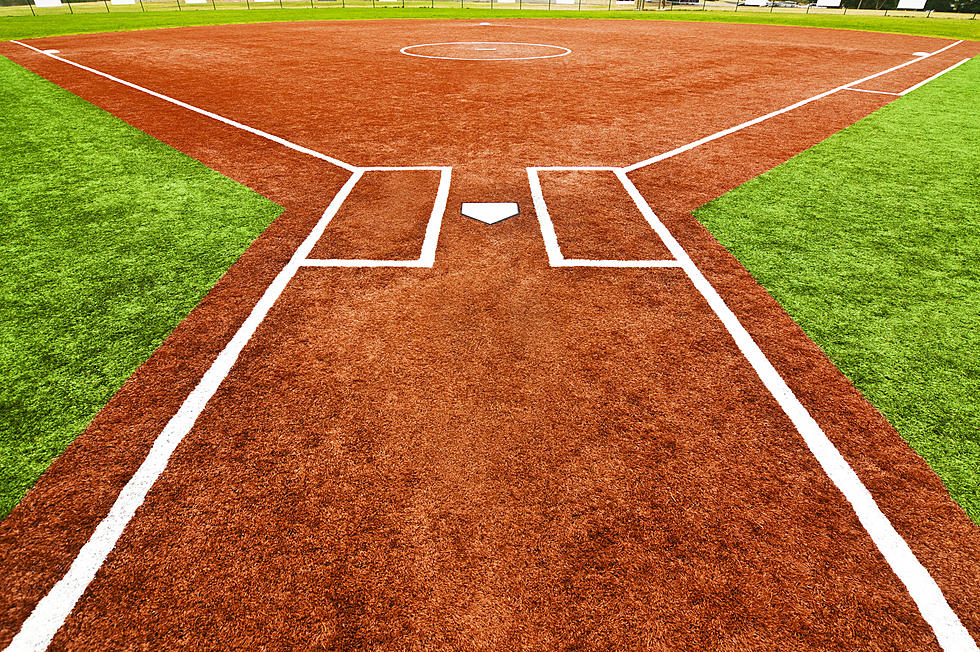 Wyoming Coaches Association Reveals Softball All-State Honors for 2022
BenDC, Townsquare Media
All-state awards for the 2022 Wyoming High School softball season got announced by the Wyoming Coaches Association.
These players are considered the top tier in the state's second season of prep softball. The recipients were released to the media on Tuesday night. Several players earned the second all-state award of their high school career.
Players must have received first-team all-conference to be considered for all-state recognition.
Players are listed first by the school's name and then alphabetically by their last name.
FIRST-TEAM ALL-STATE:
Natalie Clonch – Campbell County (First Team All-State in 2021)
Avery Gray – Campbell County (First Team All-State in 2021)
Lanae Kimbley – Campbell County
Brogan Allen – Cheyenne Central (First Team All-State in 2021)
Lauren Lucas – Cheyenne Central
Aleah Brooks – Cheyenne East
Trista Stehwien – Cheyenne East (First Team All-State in 2021)
Riley Simone – Cody
Ava Wollschlager – Cody
Kodi Allred – Green River
Madison Yoak – Green River
Brooke Lijewski – Kelly Walsh (First Team All-State in 2021)
Sophia Wood – Kelly Walsh (Second Team in 2021)
Janey Adair – Laramie (First Team All-State in 2021)
Paysen Witte – Laramie
Kyra Randolph – Natrona County
Lauren O'Loughlin – Thunder Basin (First Team All-State in 2021)
Ella Partlow – Thunder Basin
Jaci Piercy – Thunder Basin (First Team All-State in 2021)
Macie Selfors – Thunder Basin
Second Team All-State:
Izzy Kelly – Cheyenne Central
Ella Neider – Cheyenne East
Allie Robert – Cheyenne South
Ava Meier – Cody
Ellie Ungrund – Cody (Second Team in 2021)
Olivia Smith – Kelly Walsh
Emilee Sirdoreus – Laramie
Maggie Teague – Natrona County (Second Team in 2021)
Caitline Kaul – Thunder Basin (First Team in 2021)
Rylee Coates – Wheatland
Honorable Mention All-State:
Kaitlyn Ackerman – Cheyenne Central (Second Team in 2021)
Violet Wollschlager – Cody (First Team in 2021)
Haidyn Terry – Green River
Rylee Guest – Kelly Walsh
Julie Dysart – Natrona County
Kendra Meyer – Natrona County
Ashley Anderson – Rock Springs
Ava Erramouspe – Rock Springs
Emma Kimberling – Thunder Basin (First Team in 2021)