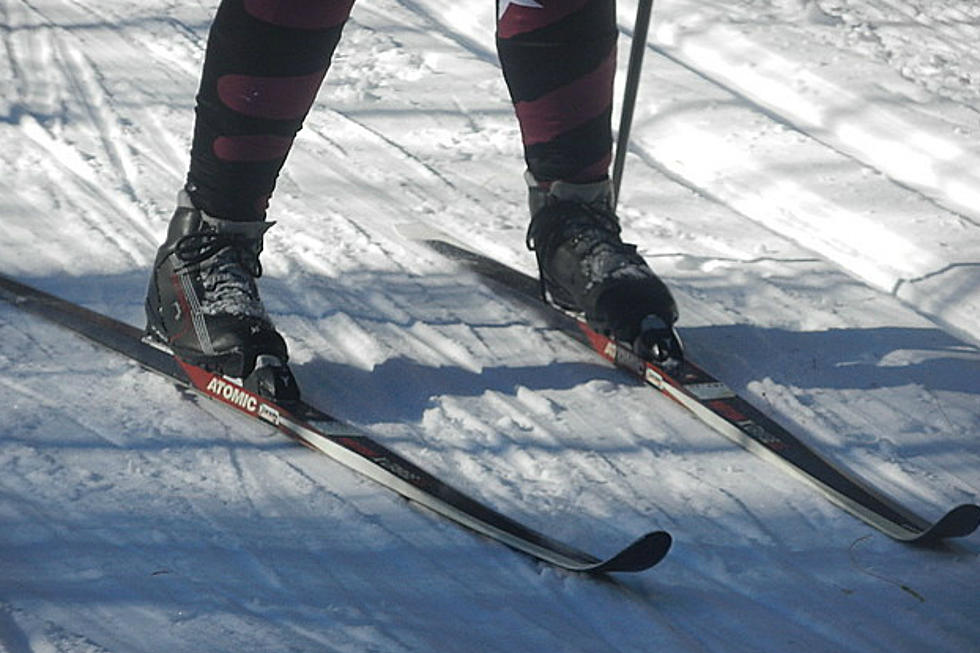 Wyoming High School Skiing Scoreboard: Jan. 27-28, 2023
Kevin Koile, WyoPreps.com
Both disciplines of skiing will be in action during this sixth weekend of the 2023 high school season.
Downhill skiers head north of the border into southern Montana, while it's back to the trails on Casper Mountain for the cross-country skiers.
Alpine Skiing
The Cody Invite is at the Red Lodge Mountain Ski Area in Montana on Friday and Saturday.
The slalom will be on Friday at 10 a.m.
Friday Slalom Results
Taylor Smith and Owen Janssen of Jackson won the slalom races.
=====Update: Saturday's GS Races were canceled due to too much snow======
The GS or giant slalom is on Saturday at 10 a.m. If conditions are good, there might be an earlier start on Day 2.
Both days of racing will be held on Lower Limited run at RLM (Red Lodge Mountain). This is one of the most challenging runs that high school skiers will race on during this season. The varsity girls will race first, followed by the varsity boys.
Cody is the host team. Jackson, Kelly Walsh, Laramie, Natrona County, and Pinedale will also be competing.
Nordic Skiing
=======UPDATE: The ski meet has been postponed to Feb. 3 & 4, 2023.=========
After their first weekend off during the high school season, Nordic skiers are back on Casper Mountain this weekend.
Natrona County High School hosts its Jacobson Memorial Nordic Ski meet at the Casper Mountain Trails Center.
Friday is a 7.5km classic race starting at 1 p.m. The varsity girls will ski first, and then the varsity boys. This race has interval starts, so one skier will take to the course every 15 seconds.
Saturday has a 7.5km freestyle race at 10 a.m. This will feature a mass start. Each team will be assigned a lane to start in. Coaches will determine the order of their own team's skiers. The varsity boys will be first, followed by the varsity girls at 10:45 a.m.
Wyoming High School Sports Pics of the Week Jan. 5-7
Wyoming High School Sports Pics of the Week Jan. 5-7