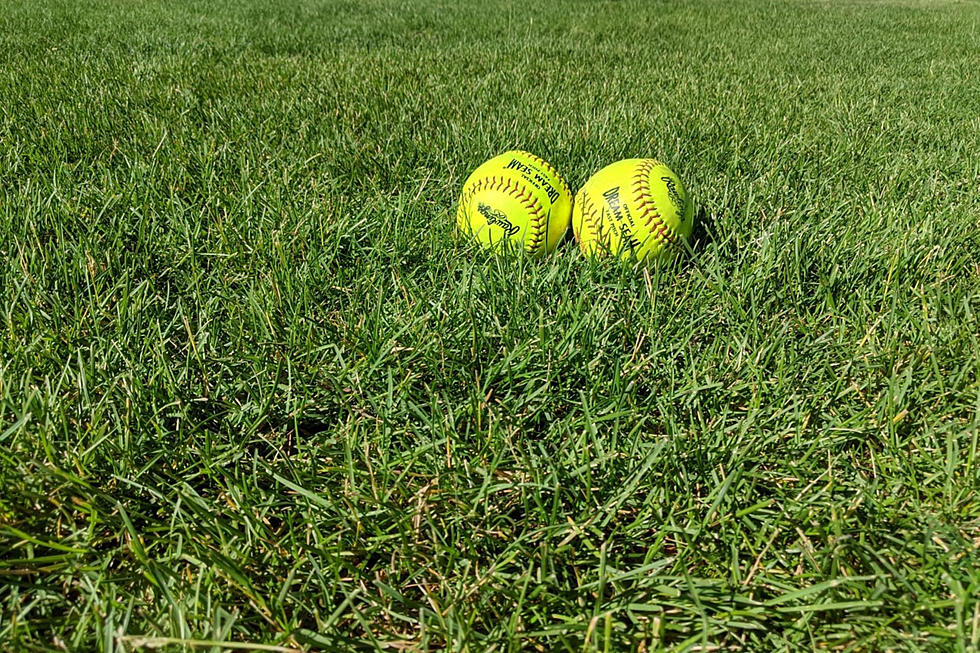 Wyoming High School Softball Scoreboard: April 20-24, 2021
David Settle, WyoPreps.com
Hopefully, teams can actually play during Week 6 of the high school softball season in Wyoming.
After every game was postponed last week, the next few weeks will be pretty busy for certain teams, though, have some schedule breaks built-in was a smart idea.
This is the schedule. It is subject to change.
TUESDAY, APRIL 20
Final Score: Rock Springs 14 Green River 4 (conference game)
THURSDAY, APRIL 22
Final Score: #1 Thunder Basin 23 Wheatland 8 (conference game) - Bolts sent 15 batters to the plate in the 1st inning. Piercy was 3-5 with 2 HRs. Spelts went 4-5 with 2 doubles.
Final Score: #4 Cody 16 Worland 4 (conference game) - Fillies use a 7-run 2nd and an 8-run 4th to close it out quickly. Cody took advantage of 10 walks & 3 stolen bases.
FRIDAY, APRIL 23
Final Score: #5 Cheyenne East 14 Cheyenne South 2 (conference game)
Final Score: Natrona County 12 Green River 2 (conference game)
Final Score: #3 Campbell County 3 #1 Thunder Basin 1 (conference game)
Final Score: Thunder Basin 10 Campbell County 2
Final Score: Cheyenne Central 22 Laramie 6 (conference game) - Gebhart 3 HRs & 6 RBI's; Allen 3 hits & 6 RBI's
Final Score: #2 Kelly Walsh 21 Rock Springs 3 (conference game)
SATURDAY, APRIL 24
Final Score: #3 Campbell County 12 Wheatland 0 (conference game)
Final Score: #3 Campbell County 18 Wheatland 1
Final Score: Laramie 12 #5 Cheyenne East 9 (conference game) - Stickelman 4 hits (2 HRs) & 6 RBIs
Final Score: Cheyenne Central 11 Cheyenne South 0 (conference game)
Final Score: #2 Kelly Walsh 19 Green River 3 (conference game)
Final Score: Natrona County 17 Rock Springs 9 (conference game) - Baker 4-5, 3 runs & Attaway 3-5, HR, 5 RBIs
Final Score: Natrona County 12 Rock Springs 11 - Fillies score 3 in the bottom of the 7th for the walk-off victory
LOOK: The Most Famous Actor Born Every Year