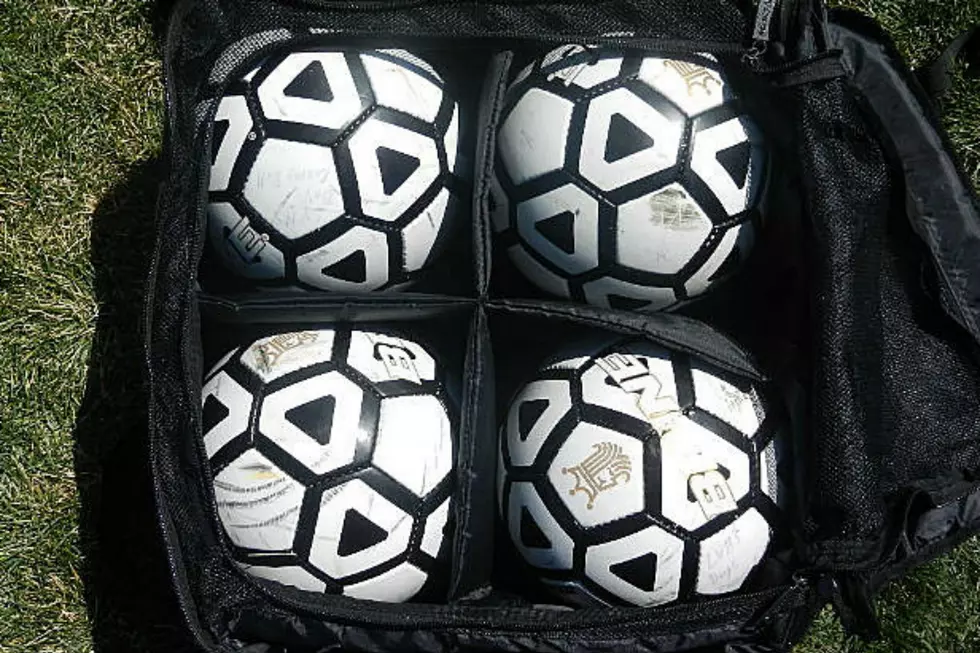 2023 Preseason WyoPreps Soccer Rankings Have a Few Surprises
Kevin Koile, WyoPreps.com
Three defending champions top the preseason WyoPreps Coaches and Media Soccer Polls ahead of the 2023 season.
The Cody and Thunder Basin girls, plus the Jackson boys begin a new year at No. 1. The Powell boys joined them at the top position.
Another highlight of the first polls was the ties in two of the divisions.
The defending champion Cody Fillies topped the 3A girls' rankings. They received all but two first-place votes. Lander was second, and the Tigers earned one first-place nod. Mountain View was third, and Buffalo fourth. Class 3A's newest team, Green River, who dropped down by enrollment to 3A this year was chosen fifth in the preseason poll.
Coming off last year's undefeated campaign, the Thunder Basin Bolts was a unanimous pick for the top spot in 4A girls. The Bolts earned all 11 first-place votes. Natrona County was second, closely followed by Jackson at third. Rock Springs, last year's runner-up, was fourth. Kelly Walsh and Sheridan tied for fifth in the preseason rankings.
The Powell Panthers topped the 3A boys' division by three points over four-time defending champ Worland. Those two battled for the top all last year. The surprise was the Warriors were not listed on two ballots. Cody was third, and then Lander and Green River tied for fourth. Like the girls, the Wolves are in their first season in 3A boys' soccer.
Finally, in 4A boys, defending champion Jackson topped the rankings with nine first-place votes. Kelly Walsh came in at No. 2 Sheridan was third, while Rock Springs and Thunder Basin rounded out the top five in fourth and fifth, respectively.
Click the button below to see the breakdown of how the coaches and media voted in the soccer polls.
Follow soccer standings, scores, and more news at WyoPreps.com.
Wyoming State Soccer Championships 2022
3A Girls and 4A Boys State Championship Matches in 2022