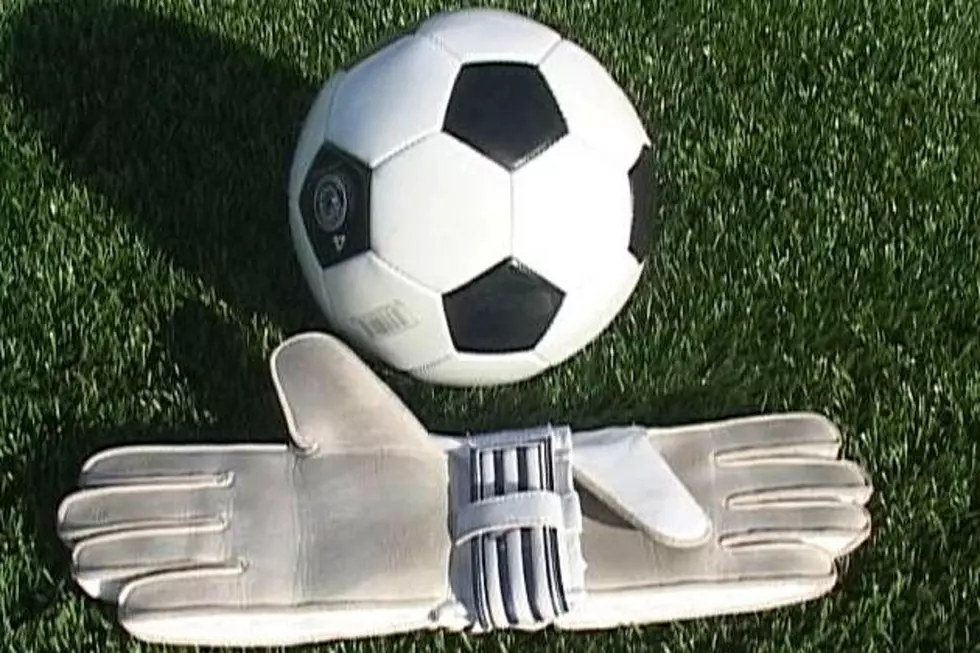 A Couple of Changes in the Final WyoPreps Soccer Rankings of 2022
Kevin Koile, WyoPreps.com
The final WyoPreps Coaches and Media Soccer Polls of the season see two new entries into the rankings, including one for the first time this year.
Class 4A had more movement compared to Class 3A polls.
In 4A girls, Thunder Basin went wire-to-wire as the No. 1 ranked team. The Bolts received eight of the 12 first-place votes in the final poll. Defending champion Rock Springs stayed in the second spot and closed the margin in the voting to only 12 points. Natrona County was a near-unanimous choice for third. Jackson held onto the fourth position. Sheridan made their debut in the 4A girls' rankings. The Broncs were runner-up at last week's regional tournament and pushed No. 1 Thunder Basin to a shootout in the regional title match.
The top two stayed the same in 4A boys. Jackson was the unanimous pick for the top spot, as teams enter the state tournament. The Broncs are seeking a third straight title. Kelly Walsh remained in second. The big mover was Sheridan. The Broncs won the 4A East Regional last weekend which vaulted them back into the top five at No. 3. Laramie and Rock Springs round out the poll, and both of them fell one spot in the final rankings of the season.
The only change in 3A boys was at the bottom of the poll. Worland stayed at the top after a narrow 5-4 win over Powell last week. The Warriors earned seven of the ten first-place votes. The Panthers earned the other three first-place votes and were still second in the rankings. Torrington held in the third spot. Cody moved up one to fourth, which dropped Lander to fifth entering the state tournament.
There were no changes in the 3A girls poll. Cody was still the pick for first with nine of the ten first-place votes. Lander, Riverton, Buffalo, and Mountain View stayed second through fifth. The Bison were the other team that earned a No. 1 vote.
Click the button below to see the breakdown of how the coaches and media voted in the soccer polls.
Follow the state soccer championships in Cheyenne with our scoreboard and more coverage at WyoPreps.com or our mobile app.
Wyoming High School Sports Pics of the Week: May 11-14
Wyoming High School Sports Pics of the Week: May 11-14