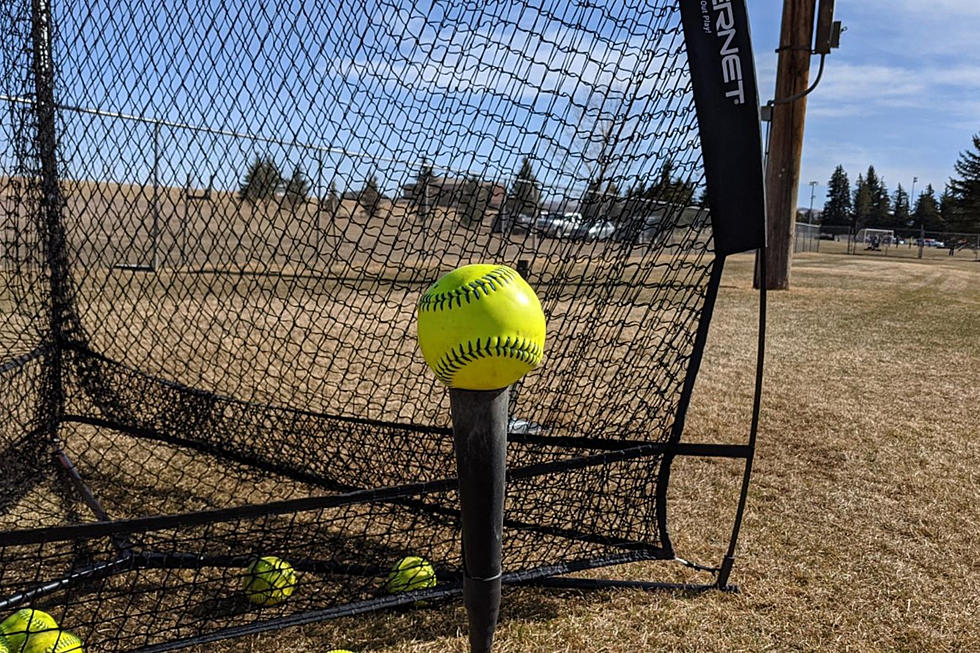 Cheyenne East Holds Top Spot in the New WyoPreps Softball Poll
David Settle, WyoPreps.com
The third edition of the WyoPreps Coaches and Media Softball Poll saw no changes.
Cheyenne East remained at the top, but the voting among the bottom three tightened up.
The Thunderbirds did not play during their Spring Break week. They still received 13 of the 18 first-place votes.
Thunder Basin got closer in the poll. The Bolts earned four first-place votes and cut the margin in the voting.
Campbell County, Laramie, and Cheyenne Central stayed third through fifth. Those three are only separated by six total points, but they remained in the same order. Even after, the Camels lost to an unranked opponent in Wheatland, and Central swept Laramie in a doubleheader last Saturday.
The Bulldogs were the only other team that received votes.
You can view how the coaches and media voted by clicking the button below for the voting breakdown.
WyoPreps provided coaches and media members around the state a chance to vote for who they felt were the top teams in high school softball around Wyoming. The voting was conducted anonymously.
Wyoming High School Sports Pics of the Week: Mar. 23-25