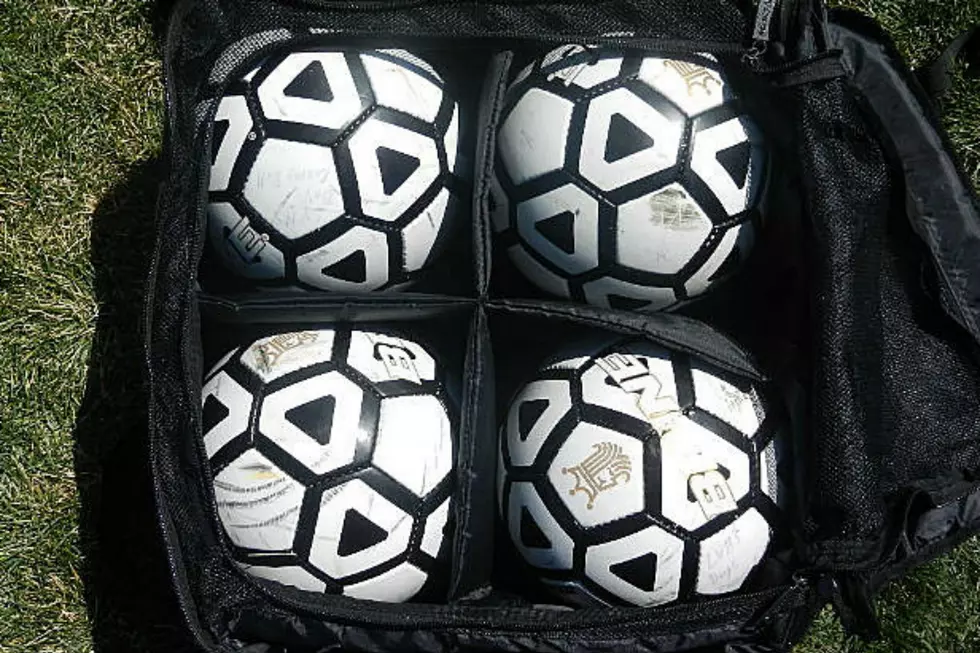 New WyoPreps Soccer Rankings with Small Differences Versus Last Week
Kevin Koile, WyoPreps.com
Each division of the WyoPreps Coaches and Media Soccer Polls has a change this week.
There were two new teams in the rankings, including one for the first time this season.
The top four in Class 4A boys were the same as a week ago. Jackson stayed No. 1 and was a unanimous choice with all 11 first-place votes. Kelly Walsh, Laramie, and Rock Springs remained second, third, and fourth, respectively. The new entrant was Cheyenne Central. The Indians are in the top five at No. 5 for the first time this season. Central had received votes several times throughout the season but finally broke into the rankings this week.
Class 3A boys had the other new team in the top five. Cody re-entered at No. 5. Worland was still on top. The Warriors got nine of the 11 first-place votes. Powell earned the other two first-place ballots and stayed second. Torrington moved back to third, which dropped Lander to fourth.
Cody was a unanimous choice at the top of the 3A girls' rankings. The Fillies received all 11 first-place votes in the poll. Lander and Riverton held steady at two and three. Buffalo moved back to fourth, while Mountain View fell to fifth after last week's 0-2 road trip up north.
Finally, the 4A girls' poll had a minor chance. Thunder Basin remained at the top with 11 of the 13 first-place votes. Rock Springs and Natrona County stayed second and third in the rankings. The slight tweak was that Jackson and Kelly Walsh are tied for fourth.
Click the button below to see the breakdown of how the coaches and media voted in the soccer polls.
Follow soccer standings, scores, and more news at WyoPreps.com.
Wyoming High School Sports Pics of the Week: May 4-7
Wyoming High School Sports Pics of the Week: May 4-7