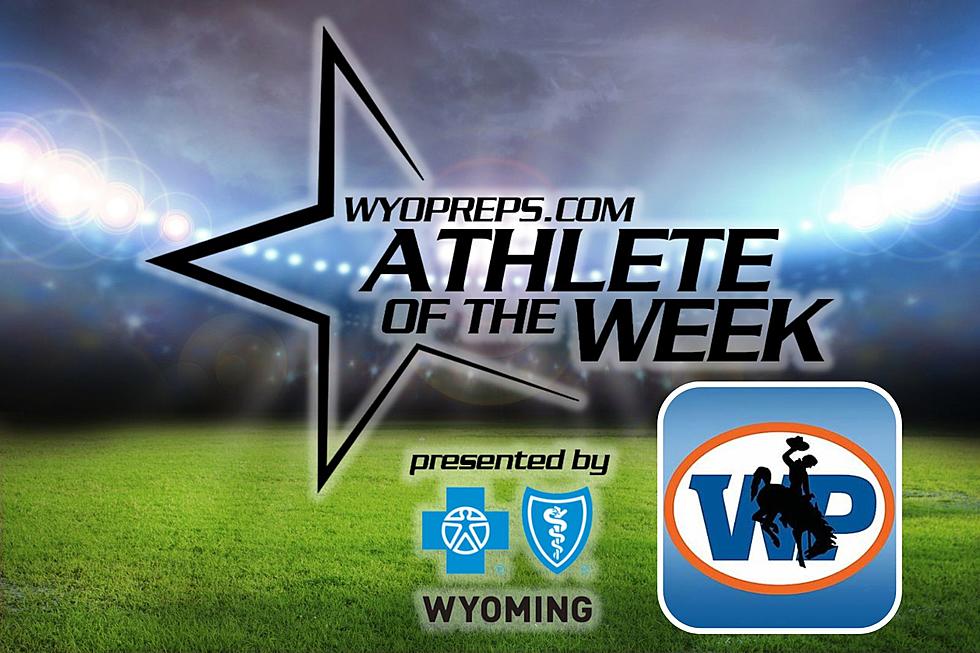 Nominate a WyoPreps Athlete of the Week
Credit: TSM SE WYOMING/ Kalawin via Getty Stock-ThinkStock
WyoPreps and Blue Cross/Blue Shield of Wyoming are presenting Athlete of the Year Awards in every single sanctioned high school sport throughout the school year, plus American Legion Baseball and High School Rodeo in the summer. We want to acknowledge sports that have awards already and those that do not.
Each week's nomination period will run from 5 p.m. on Fridays through 9 a.m. on Mondays. Performances do not carry over to the next week.
WyoPreps will issue a total of 28 awards to the deserving student-athletes of our state throughout a calendar year (Aug 1 through July 31) and will continue the awards for student-athletes during the school year honoring an Athlete of the Week for girls and boys.
Nominate a Wyoming student to be the WyoPreps Athlete of the Week using the form below. Note, nomination does not guarantee receipt of the award.