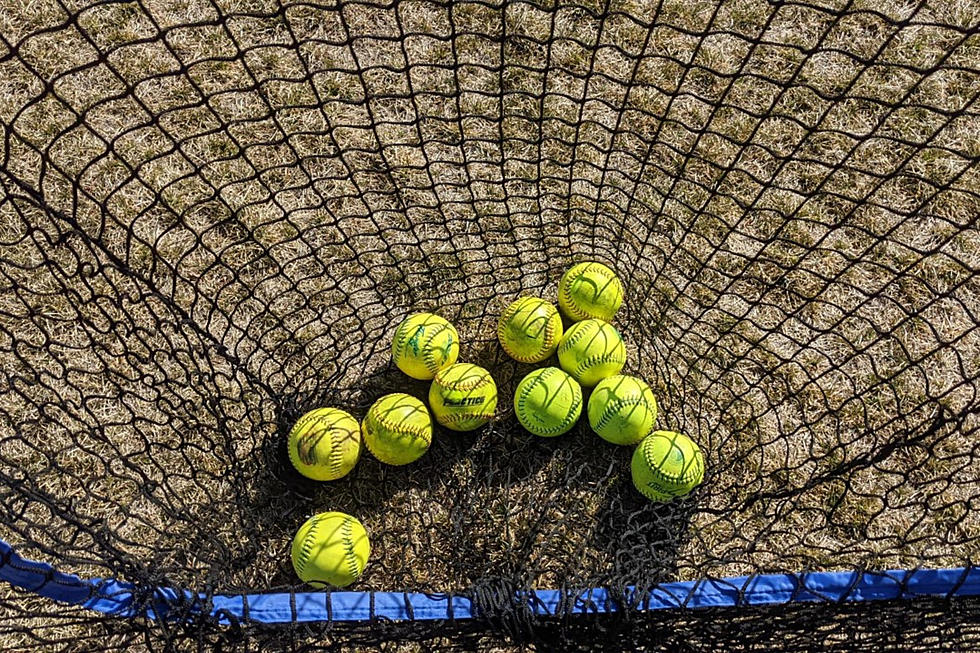 Thunder Basin Tops WyoPreps Preseason Softball Rankings
David Settle, WyoPreps.com
The defending champs begin a new prep softball season in Wyoming at the top of the preseason WyoPreps Coaches and Media Softball Poll.
The Thunder Basin Bolts are the preseason pick by the coaches and media ahead of the 2023 season. They received 16 of the 19 first-place votes in the poll. Thunder Basin won its first title in the second season of high school softball in Wyoming last spring.
Nine of the 13 teams garnered at least one vote in the poll, but the East Conference dominated the top five of the preseason rankings and snagged all five spots.
Thunder Basin's cross-town rival Campbell County came in at No. 2. The Camels were the only other school that got a first-place vote in the preseason poll, as they earned three.
Two-time runner-up, Cheyenne Central was third in the rankings. They are followed by cross-town rival Cheyenne East, who was fourth. The Thunderbirds missed the state championships last year.
Laramie, who took fourth in 2022, rounded out the preseason poll at No. 5.
Kelly Walsh and Cody were just outside the top five, while Natrona County and Rock Springs also got a vote.
You can view how the coaches and media voted by clicking the button below for the voting breakdown.
WyoPreps provides coaches and media members around the state a chance to vote each week on who they feel are the top teams in high school softball around Wyoming. The voting was conducted anonymously.
The season was supposed to start in Cheyenne this weekend, but that tournament was officially postponed on Wednesday.
Wyoming High School Softball State Championship Game 2022
Photos from the state title game between Thunder Basin and Cheyenne Central on May 21, 2022.