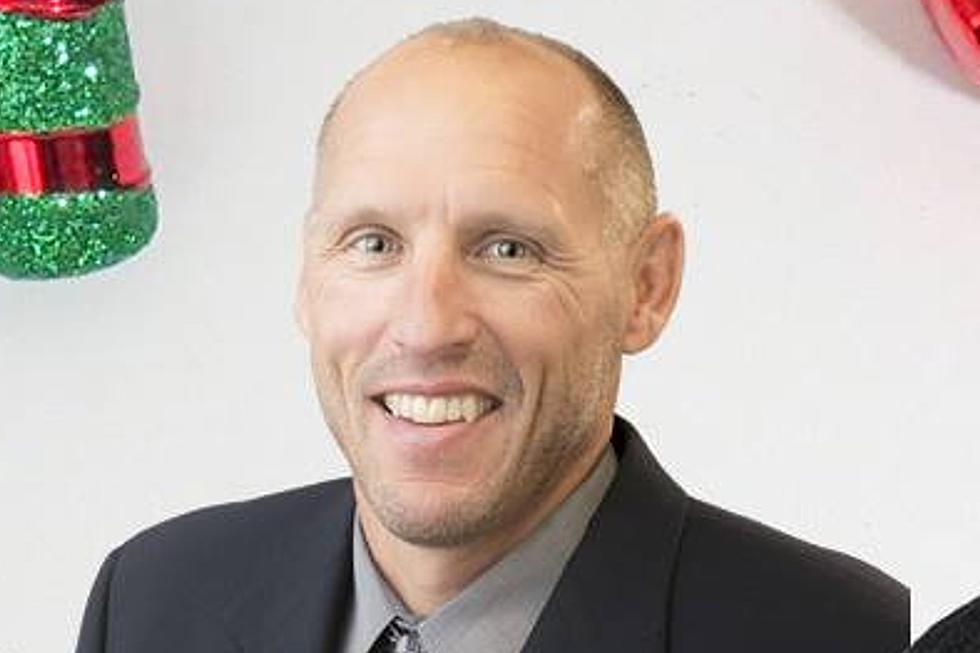 Trevor Wilson Named New WHSAA Commissioner
Trevor Wilson-WHSAA
The new Commissioner for the Wyoming High School Activities Association is Trevor Wilson who has been the Associate Commissioner with the WHSAA for the last 18 years.
Wilson wrestled in college at Dickinson State in North Dakota and was a two-time All-American. He earned a master's degree from Northern State University in Aberdeen, South Dakota, and was the head wrestling coach at Northern State from 1995-2000. In addition to that, he was an assistant football coach.
At the high school level, Wilson was the head wrestling and football coach in Philip, South Dakota as well as Spearfish, South Dakota from 1991-95. He also served as the activities director and assistant principal at Cody High School from 2000-2005. Wilson joined the WHSAA in 2005 and has been there ever since.
Wilson has served on a number of committees in conjunction with the National Federation of State High Schools and has been inducted into the South Dakota Wrestling Hall of Fame and the Dickinson State Hall of Fame
Wilson will replace Ron Laird who is retiring after serving as the WHSAA Commissioner for the last 19 years.
Boys State Wrestling-Championship Round
Boys State Wrestling-Championship Round