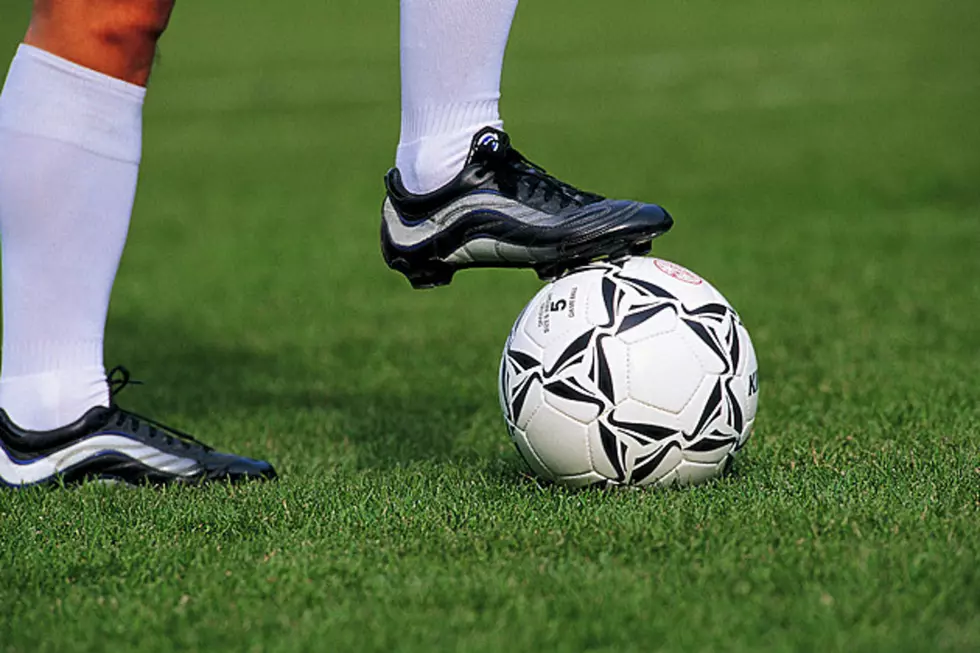 Wyoming High School Girls Soccer Standings: April 24, 2022
TongRo
Girls soccer teams around Wyoming are through six weeks of the high school season.
Some conference races are tightening up, while others are seeing more separation thanks to results last week. There are still a lot of matches left in the regular season.
Here are the standings for all matches played through April 23, 2022.
Teams are listed by their conference point total first, then by their overall point total. If there is a tie, they are listed according to any head-to-head tiebreaker, and then in alphabetical order.
4A WEST: (Overall Record, followed by Conference Record)
Rock Springs 7-2-1… 22 points, 6-1-1… 19 points
Natrona County 7-1-2… 23 points, 5-1-2… 17 points
Kelly Walsh 5-0-4… 19 points, 3-0-4… 13 points
Jackson 6-2-1… 19 points, 4-2-1… 13 points
Green River 3-6-1… 10 points, 2-5-1… 7 points
Evanston 1-8… 3 points, 1-6… 3 points
Star Valley 0-8-1… 1 point, 0-6-1… 1 point
4A EAST: (Overall Record, followed by Conference Record)
Thunder Basin 8-0… 24 points, 7-0… 21 points
Laramie 9-2… 27 points, 6-2… 18 points
Sheridan 6-2… 18 points, 5-1… 15 points
Cheyenne Central 3-6-1… 10 points, 3-4-1… 10 points
Campbell County 3-7… 9 points, 2-5-0-1… 7 points
Cheyenne East 2-6-1… 7 points, 2-4-1… 7 points
Cheyenne South 2-8… 6 points, 0-7… 0 points
3A WEST: (Overall Record, followed by Conference Record)
Cody 7-0… 21 points, 6-0… 18 points
Lander 7-2… 21 points, 6-1… 18 points
Mountain View 5-2… 15 points, 5-2… 15 points
Worland 4-5… 12 points, 2-4… 6 points
Lyman 3-6… 9 points, 2-4… 6 points
Powell 3-7… 9 points, 2-5… 6 points
Pinedale 2-9… 6 points, 0-6-0-1… 1 point
3A EAST: (Overall Record, followed by Quadrant Record)
Riverton 9-2… 27 points, 5-0… 15 points
Buffalo 6-3… 18 points, 4-1… 12 points
Douglas 6-4… 18 points, 3-2… 9 points
Newcastle 4-4… 12 points, 2-2… 6 points
Torrington 2-9… 6 points, 1-5… 3 points
Rawlins 1-8… 3 points, 0-5… 0 points
Wyoming High School Sports Pics of the Week: April 14-19
Wyoming High School Sports Pics of the Week: April 14-19