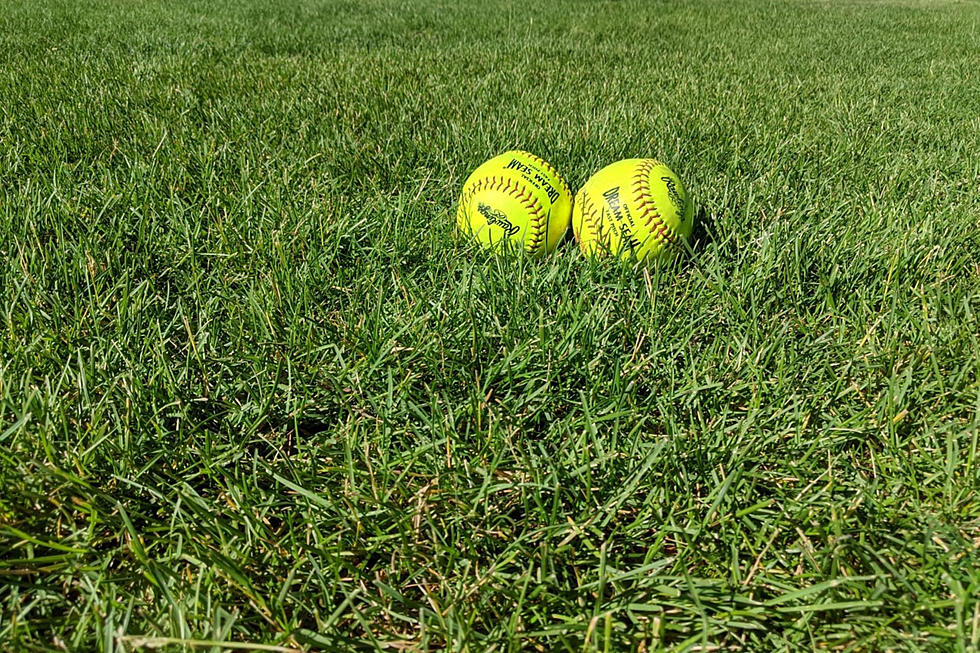 Wyoming High School Softball All-State Accolades Revealed for 2021
David Settle, WyoPreps.com
The first-ever all-state awards for Wyoming High School softball have been given out by the Wyoming Coaches Association.
These players are considered the top tier in the state's first season of softball. The honor was handed out via a release to the media on Wednesday night. No special awards were handed out in the first year.
Players are listed first by school name, and then alphabetically by their last name.
FIRST-TEAM ALL-STATE:
Natalie Clonch – Campbell County
Avery Gray – Campbell County
Brogan Allen – Cheyenne Central
Jayden Gashler – Cheyenne Central
Taylor Gebhart – Cheyenne Central
Alexis Naughton – Cheyenne Central
Ariana Galicia – Cheyenne East
Gracie Oswald – Cheyenne East
Trista Stehwien – Cheyenne East
Michaela Moorehouse – Cheyenne South
Emily Egger – Cody
Violet Wollschlager – Cody
Kynlee Griffith – Kelly Walsh
Brooke Lijewski – Kelly Walsh
Janey Adair – Laramie
Ashlynn Attaway – Natrona County
Caitline Kaul – Thunder Basin
Emma Kimberling – Thunder Basin
Lauren O'Loughlin – Thunder Basin
Jaci Piercy – Thunder Basin
SECOND TEAM ALL-STATE:
Jadeyn Snyder – Campbell County
Cierra Williams – Campbell County
Kaitlyn Ackerman – Cheyenne Central
Ellie Ungrund – Cody
Shelby Carson – Green River
Lizzy Oldfather – Kelly Walsh
Arianah Plorin – Kelly Walsh
Sophia Wood – Kelly Walsh
Maggie Teague – Natrona County
Kylie Fronk – Worland
LOOK: See the iconic cars that debuted the year you were born