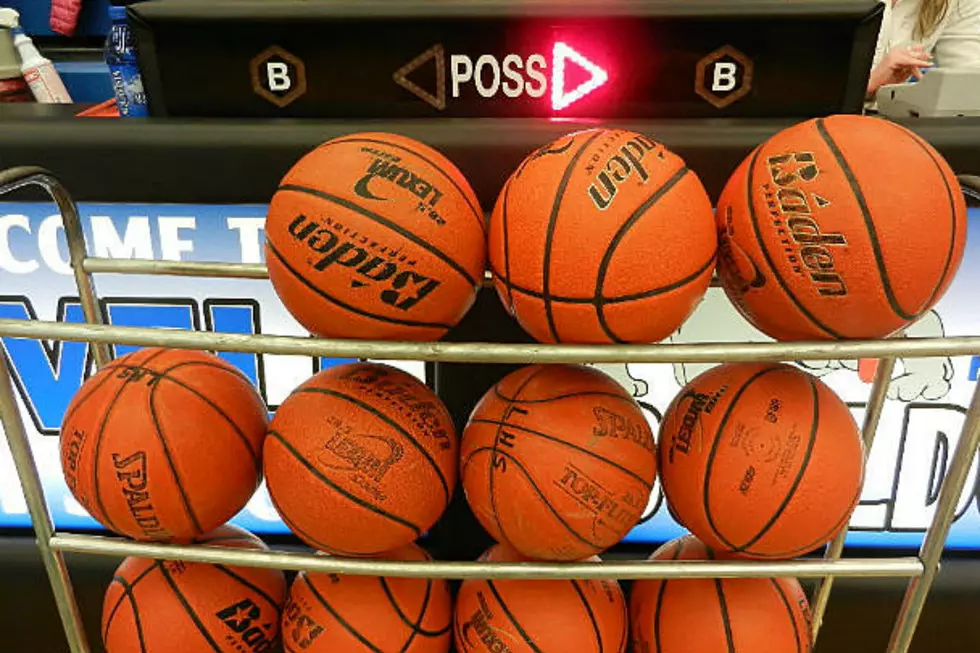 A Lot Remains the Same in the Latest WyoPreps Girls Basketball Rankings
Kevin Koile, WyoPreps.com
The new WyoPreps Coaches and Media Girls Basketball Poll isn't too much different from last week's rankings.
There is only one new team in the poll and some minor flipping in two divisions.
Class 2A has a new team. The top four remain the same with a new entry at No. 5. Wyoming Indian remains at the top of the rankings. They earned eight of the 12 first-place votes. Moorcroft received the other four first-place votes. The Wolves are still No. 2. Rocky Mountain and Glenrock stayed third and fourth. Tongue River entered the poll. The Eagles are fifth and push Sundance out of the top five.
In 4A and 1A, teams traded spots in the rankings.
The big-school division is led by Cheyenne East. The Thunderbirds got all but one first-place vote. Cody and Thunder Basin stayed where they were. They are still second and third, respectively. Sheridan earned one first-place vote. That helped the Broncs climb one spot to fourth. Natrona County dropped in the rankings for the second straight week. The Fillies are down to fifth.
In Class 1A, Upton, Southeast, and Burlington kept their spot in the top three. The Bobcats received seven of the 11 first-place votes. The Cyclones got the other four. The change is Little Snake River moved up to fourth, which pushed Cokeville down to fifth.
Finally, there is no change in 3A. Douglas earned 17 of the 20 first-place votes and kept the top spot. Lyman earned the other three first-place votes and remained second. Pinedale, Newcastle, and Buffalo round out the top five.
You can see the voting breakdown of how the coaches and media around the state voted by clicking the button below:
The WyoPreps Coaches and Media Basketball Rankings are selected in voting by coaches and media around the state. Every coach and numerous media members have a chance to vote each week throughout the season.
PhotoFest: Opening Weekend of High School Basketball
PhotoFest: Opening Weekend of Basketball