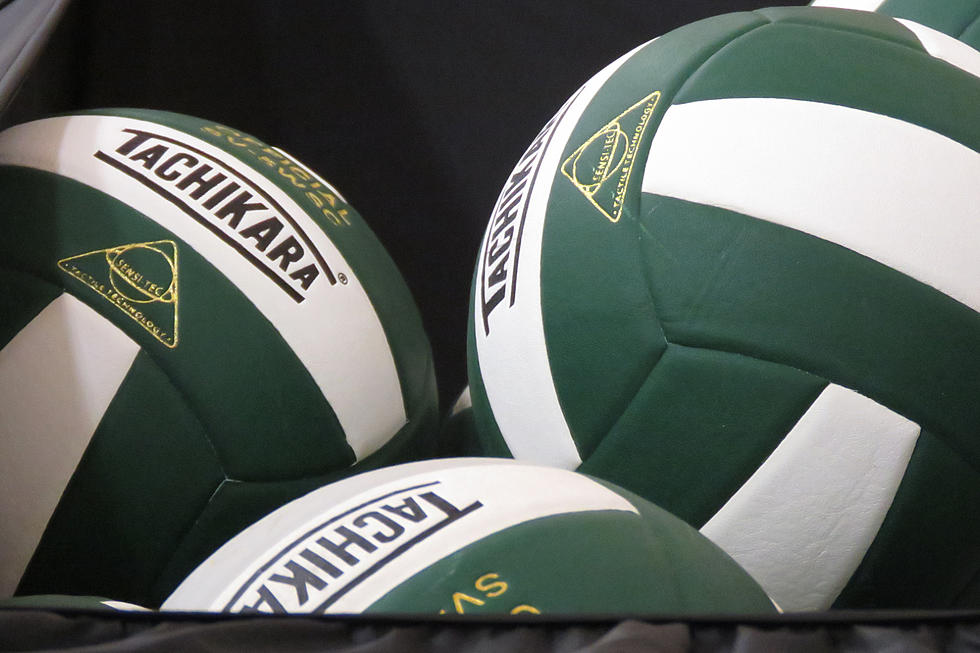 Rattlers Top 1A in the Latest WyoPreps Coaches and Media Volleyball Rankings
David Settle, WyoPreps.com
This week's WyoPreps Coaches and Media Volleyball Poll has a new No. 1 in Class 1A and welcomes two new teams in the rankings.
Little Snake River takes over the top spot in the small-school division. The voting was close, as nine points separated first from third. The Rattlers got five first-place votes and edged out Upton in the balloting. The Bobcats also received five first-place votes and stayed in second. Previously top-ranked Cokeville fell to third but earned three first-place votes. Southeast and Riverside are tied for fourth this week.
Class 3A saw Wheatland join the rankings for the first time this season. The Bulldogs jumped to fourth in the poll. Buffalo remained No. 1 with ten of the 12 first-place votes. Mountain View moved up one position to second. That pushed Powell down to third. Lyman remained fifth.
Kelly Walsh rejoined the 4A ranks. The Trojans are fourth this week after their runner-up finish as last weekend's Casper Invite. Laramie remained a unanimous choice for No. 1 with all 15 first-place votes. Thunder Basin and Cody stayed second and third, respectively. Campbell County held onto fifth.
There were no changes in Class 2A. Big Horn received ten of the 11 first-place votes and stayed in the top spot. Greybull, Wright, Tongue River, and Burns completed the top five in that order for another week.
Click the button below to view the voting breakdown from the coaches and media around the state.
WyoPreps provided all the coaches and some media members around the state an opportunity to vote in our third volleyball rankings of the 2023 season.
Casper Volleyball Tournament
Casper Volleyball Tournament