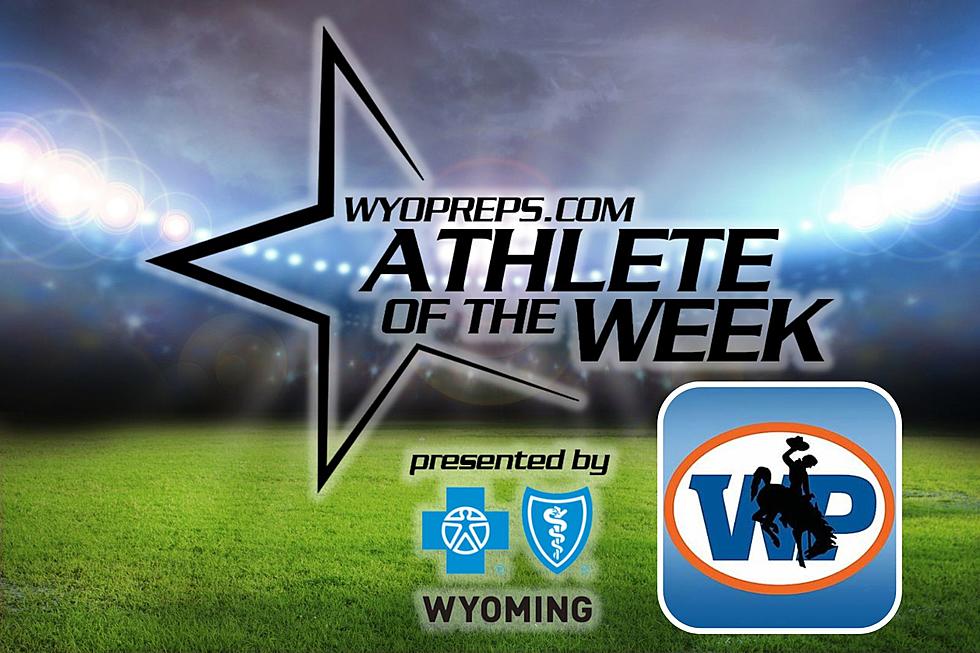 The WyoPreps Awards Presented by Blue Cross/Blue Shield of Wyoming
Credit: TSM SE WYOMING/ Kalawin via Getty Stock-ThinkStock
WyoPreps is excited to bring something new for fans in 2023. Introducing our new WyoPreps Awards.
We at WyoPreps have been wanting to get this started for a couple of years. Thanks to the hard work of our staff, it is now a reality.
WyoPreps and Blue Cross/Blue Shield of Wyoming are presenting Athlete of the Year Awards in every single sanctioned high school sport throughout the school year, plus American Legion Baseball and High School Rodeo in the summer. We want to acknowledge sports that have awards already and those that do not.
It is a total of 28 awards we will be handing out to the deserving student-athletes of our state throughout a calendar year (Aug 1 through July 31). The honors even come with a prize.
In addition, WyoPreps and Blue Cross/Blue Shield of Wyoming are also recognizing an Athlete of the Week for girls and boys.
Anyone can nominate a student-athlete for the weekly awards by filling out our Award Form on the website or app. Weekly nominations are open for a limited time, and we are asking for supporting evidence as to why a particular student-athlete should be in consideration.
WyoPreps will narrow the list of nominees and ask fans to help decide that week's winners.
WyoPreps wishes to extend a huge thank you to our sponsors, Blue Cross/Blue Shield of Wyoming, and Wyld Gear.
Also, a thank you goes to the fans for your support throughout all these years.
Find the nomination form below:
AA Northwest Regional Tournament Championship Game 2023
The Cheyenne Sixers took on the Gillette Riders in the 2023 AA Northwest Regional American Legion Baseball Tournament Championship game. Cheyenne won 7-4.
2023 Wyoming Legion Baseball A All-Star Game
The West beat the East, 9-8, in the third annual Wyoming American Legion Baseball Single-A All-Star game in Douglas, WY, on Aug. 5, 2023.