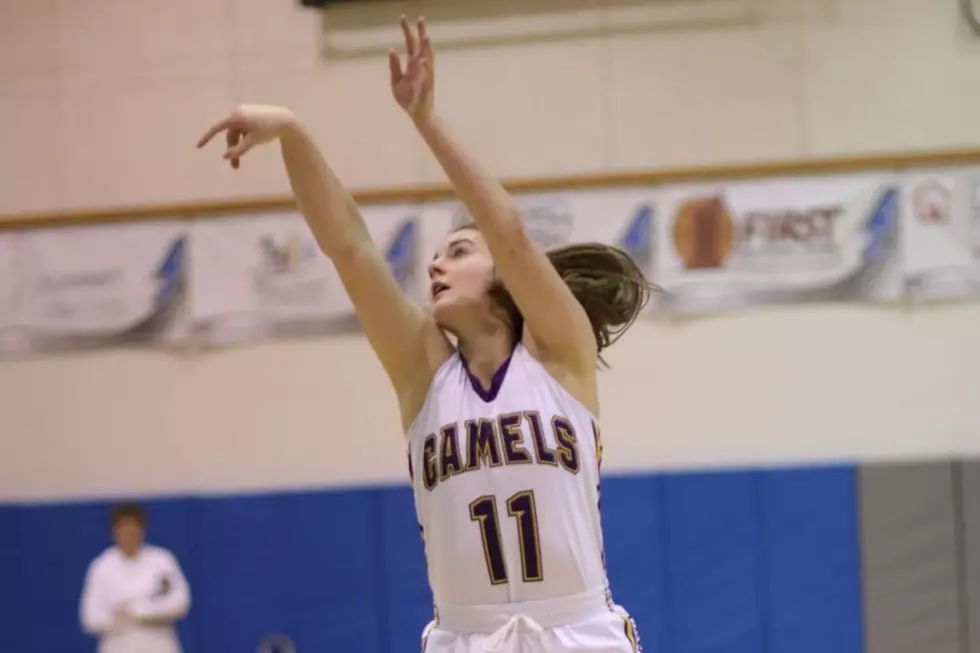 Liv Castellanos of Campbell County Signs with Chadron State
Campbell County High School
Campbell County basketball player Liv Castellanos has signed on with Chadron State College in Nebraska to continue her athletic career.
Castellanos played the point guard position and the shooting guard position which gives her some versatility. She is averaging 8 points and 3 rebounds a game for the Camels this season and threw in 9 points a game last season.
Castellanos was a 4A all-conference selection a year ago and joins a Chadron State women's basketball program that has a couple of Wyoming high school products on their roster; that being Bailey Brooks from Douglas and Rachel Henkle from Newcastle.
Chadron State is a Division II school that competes in the Rocky Mountain Athletic Conference.
LOOK: 20 tips to help your houseplants survive the winter