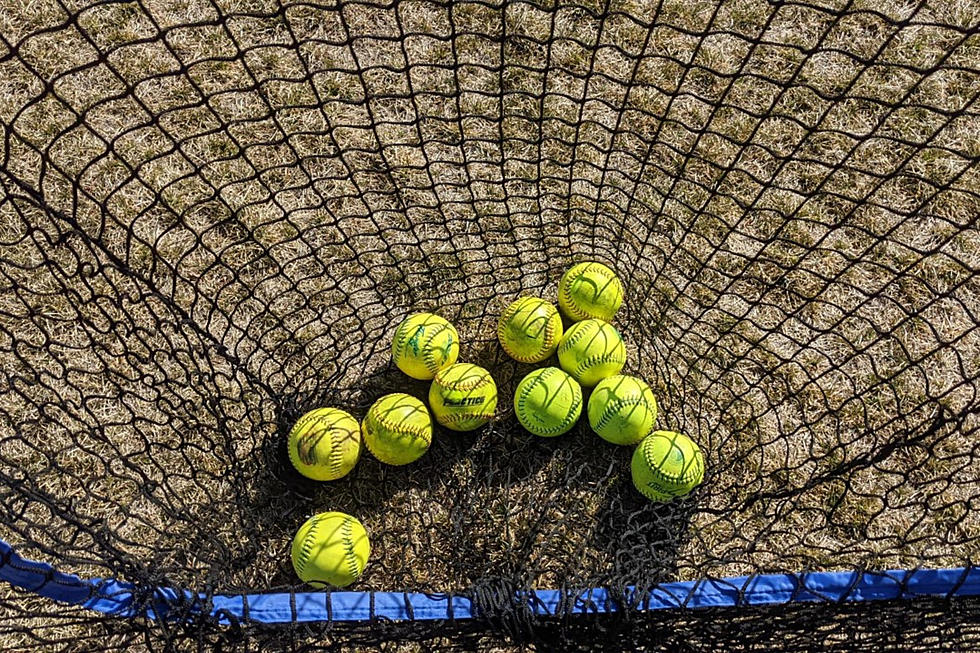 New WyoPreps Softball Rankings Feature a New No. 1 Team
David Settle, WyoPreps.com
Following the opening weekend, some changes were expected in the WyoPreps Coaches and Media Softball Poll, and that's exactly what happened.
There's a new No. 1, a new team entered the top five, a tie, and two teams dropped but stayed inside the top five.
After a 3-0 start to their season, the Thunder Basin Bolts jump to the top spot in this week's rankings. They received 11 of the 18 first-place votes. Thunder Basin spent most of last season at the top of the poll.
Cheyenne Central held in the second spot. The Indians received votes in all five positions of the rankings, which included two first-place votes.
The new team in the poll is Laramie. They won all three of their games at last Saturday's Cheyenne Softball Invitational. The Lady Plainsmen are tied for third with Campbell County. The Camels dropped two spots after a 2-1 start to their season. Both Laramie and Campbell County earned first-place votes.
Cheyenne East also had a 2-1 record last weekend, which included a victory over Campbell County, but the Thunderbirds fell to fifth in the poll.
Three other teams received votes.
You can see how the coaches and media chose to vote by clicking on the button below to see the voting breakdown.
WyoPreps provides coaches and media members around the state a chance to vote each week on who they feel are the top teams in high school softball around Wyoming. The voting is conducted anonymously.
How Many Medals Have Wyoming-Born Athletes Won at the Olympics?
Wyoming
isn't represented on
Team USA
for the 2020 (in 2021) Olympics in Tokyo. But, athletes born in Wyoming have competed for the gold a handful of times over the last century.
According to the folks at
BeenVerified.com
, seven Wyoming-born Olympians have competed on the world's largest stage.
Since the 1932 LA games, these competitors earned four Olympic medals; one gold, two silver, and a bronze. Wrestling, Track and Field, and Rowing are the evens where Wyoming-natives have shined.